Family Branding
Family Branding is a technique that marketers have adopted to promote their products or services under a family name.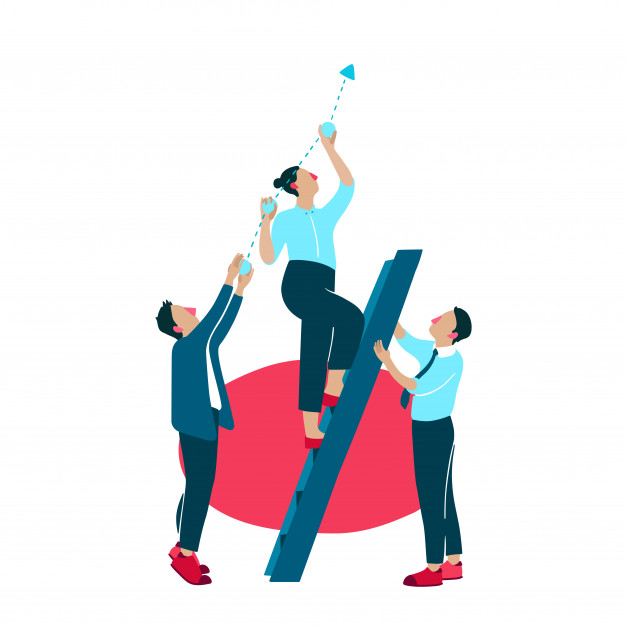 General Information
This technique promotes not only one product but is an umbrella for more products or services. Family branding is also referred to as an Umbrella Technique for promotion.

Family Branding at its core is a single brand that owns multiple products with different names. Therefore this method allows companies to practice multiple branding approaches depending on various lines of products.
How to create a family brand?
Creating a family brand needs a strong foundation at its core. The intention of the statement will help you achieve a better understanding of the organization's primary goal. This containing factors like strategies, priorities, and focus areas.

Creativity is essential for a significant level of impact and to stay ahead of competitors. Having a vision for the future and create a plan for the future will bring customers closer to your brand. Also, this can influence the boundaries that you have and increase your success.