Feedly
Feedly is a robust, powerful RSS reader, available on various platforms - web, browser extensions, or mobile devices, making it easy for users to access their feed from anywhere. It aggregates information from around the web into one convenient place, which makes it a popular alternative to Google Reader since its shutdown in 2013.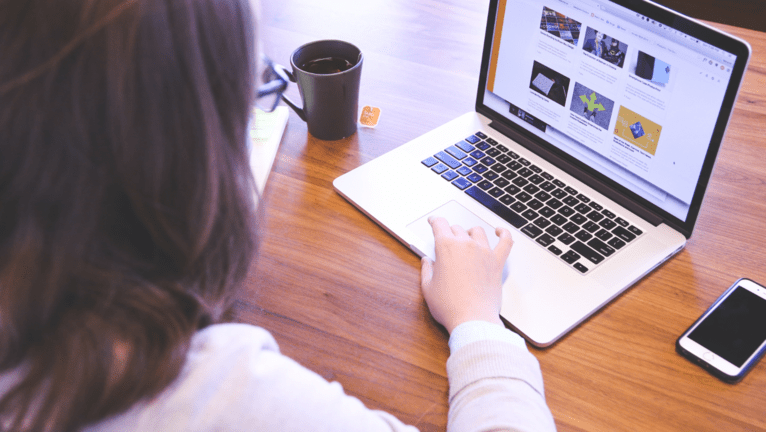 How to sign up for a Feedly Account
Creating a Feedly account is easy, especially for those with Facebook or Google accounts.
Go to feedly.com or download (and open) Feedly mobile app
Click or tap Sign Up by using your email to create a password or use your Apple, Google, Twitter, or Microsoft accounts.
Choosing a Feedly app
After you sign up, you have some options for accessing your account. Use the app's website or log in to your account for iOS or Android.
Reading habits and fees will be synchronized across all your devices, meaning that if you read something on your desktop or add new feeds to the app on your smartphone, you'll see all these changes synchronized on all devices.
How can you use Feedly?
You can use Feedly to see updates on every topic, no matter where they come from - social media posts, blogs, news, RSS feeds, or other sources.
Users can easily keep-up-to date with their news sources, favorite magazines, and blogs by subscribing to their RSS feeds.
Feedly provides several features to enhance the reading experience, such as in-app purchases for Feedly Team and Feedly Pro - which offer additional features or customization options.
The app allows users to discover new content by searching topics and trends or browsing for particular keywords.
Besides RSS feeds, Feedly integrates Google News, Twitter feeds, and other news readers to provide an accurate reading experience. Keep in mind that you can choose whether you like to read an entire article or save it to read it later.
In conclusion, Feedly is a powerful app that offers a personalized reading experience to its users. Moreover, its integration with Google or other similar services, with its support for magazine subscriptions and news readers, makes the app a versatile choice for all those who want to be up to date with the latest trends and news. The main benefit of Feedly is that you get to see all this information in one place, compared to visiting each website, blog, and all your favorite websites to get updates.
References
Feedly, Track insights across the web without having to read everything, www.feedly.com