Fintwit
Fintwit is Twitter's version of StockTwits. More precisely, it's a place users go to check what others are trading or/and watching.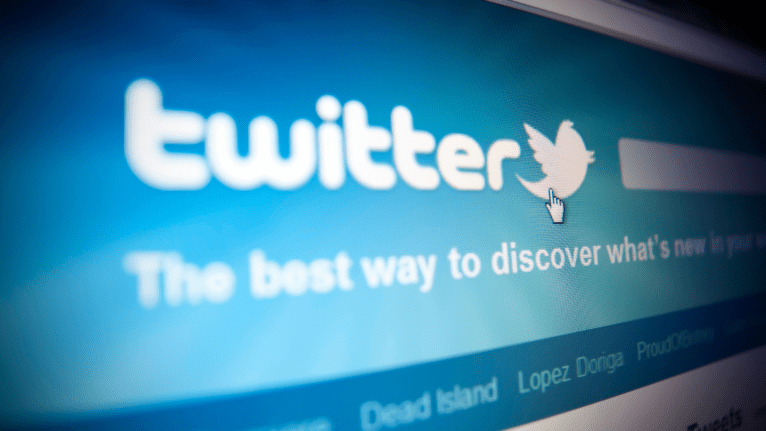 What do you need to know about Fintwit?
It's defined as one of the useful tools for investors or those who want to start to invest. FinTwit actually stands for Financial Twitter.
Another important thing about Fintwit is that it is a very useful, helpful, and resourceful community of and for mostly amateur investors. In the Fintwit community, users post their ideas, stuff they found, and their research for all other Twitter users to see.
In the last few years, Twitter has become one of the centers for information in the digital world, just like other social media platforms like Reddit or Quora. As a result, financial information became available at your fingertips, among other important information.
Can one trust Fintweeters completely?
This financial community is easy to access - all users need to do search for relevant hashtags or keywords. On Twitter, you can follow topics simply by searching for hashtags #. On FinTwit, you can search and follow topics using the $ symbol, such as $FB or $TSLA.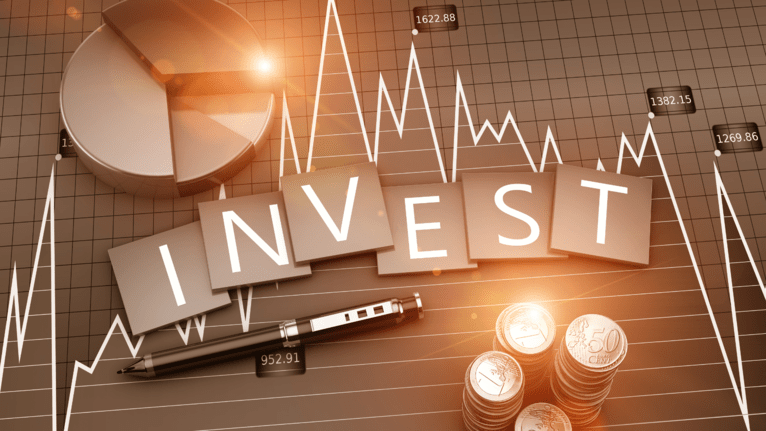 Remember that you can set up alerts to get notifications when your favorite Fintwiters post.
If you feel shy about posting your ideas on Fintwit, you can follow, listen and observe those who lead groups in the Fintwit community.
Some of the Fintwiters prefer to post about their investing ideas, and some of them tweet their personal trades or research.
How do you find Fintwit community?
As you found out, FinTweeters are part of the Fintwit community. While what is posted in this community can be useful, not all users are sincere and trustworthy about what they say.
As with every free social media app or platform, FinTwit should not be the only resource for research and information for investing your money. Nevertheless, many people posting here are legitimate; some work in this field, and others are involved in the investing industry. Usually, they have a blog or website or provide investment advising services.
Are there any other platforms besides Fintwit?
StockTwits was created by Howard Lindzon, and it is similar to FinTwit. Actually, StockTwits came up with the idea of putting a $ in front of the # symbol, often referred to as cashtags rather than hashtags.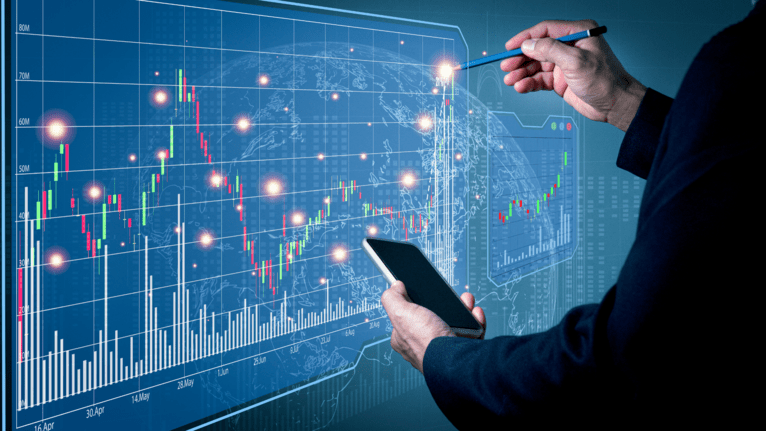 Those who are up to date with market news need to always check the stock market. The stock market refers to exchanges in which shares of companies (publicly held companies) are sold and bought. These financial activities are made through formal exchanges and OTC marketplaces (over-the-counter) marketplaces that can only operate under a set of regulations.
References
TalkWalker, What is FinTwit?, https://www.talkwalker.com/blog/what-is-fintwit