George Conway
George Conway is a prominent American attorney. He's known for his legal career and his involvement in political commentary.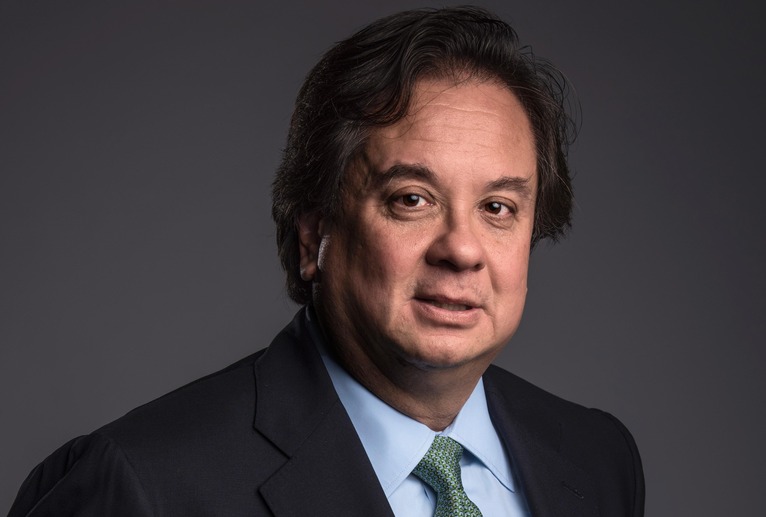 Full name: George Thomas Conway III

Birthday: September 2, 1963

Birthplace: Boston, Massachusetts - United States

Nationality: American

Occupation: Attorney

George Conway attended Harvard College, where he received his Bachelor of Arts degree. He then went on to Yale Law School, earning his Juris Doctor degree. Conway has a successful career as a lawyer and is a founding partner of the law firm Wachtell, Lipton, Rosen & Katz. He has specialized in corporate litigation and has a reputation as a skilled and respected attorney.
George Conway is married to Kellyanne Conway, a prominent political figure who served as a senior advisor to Donald Trump during his presidential campaign and later as Counselor to the President.
Despite being married to a high-profile Republican figure, George Conway is known for his outspoken criticism of Donald Trump, mainly through his Twitter account. He co-founded the Lincoln Project, a political action committee formed by Republicans and former Republicans who opposed the re-election of Trump in 2020.
Conway has written numerous op-eds and articles expressing his concerns about the Trump administration's policies and actions. His legal and political commentary often focuses on constitutional principles and the rule of law. Apart from his high-profile career and political involvement, Conway is a family man. He and Kellyanne have four children together.
External Links: