Google Alerts
Google Alerts is a free Google tool launched in August 2003. This service works like a tracking tool that sends notifications (via email) to users when it finds new blog posts, web pages, newspaper articles, or scientific research that match their search terms.
In other words, it's Google's way to get you notified of specific content, such as news or mentions of your name anywhere on the web.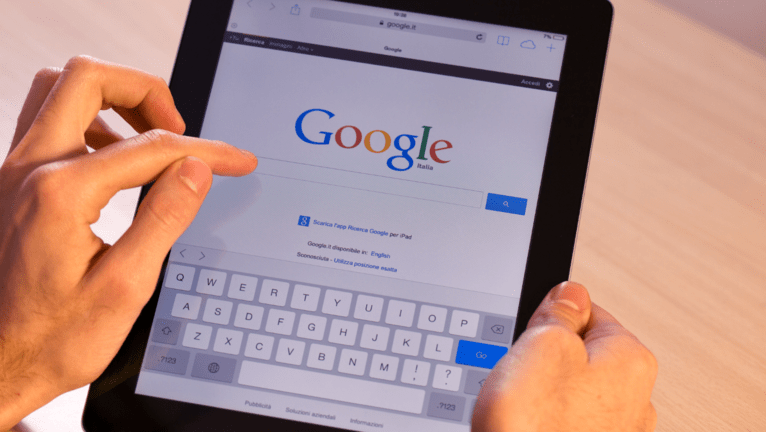 How can you use Google Alerts?
In order to set up Google Alerts, you need to have a Google account. This tool is helpful if you want to be notified about mentions of your company or brand or if you simply want to stay informed about specific topics, as you will receive updates about those subjects/keywords.
Why should you use Google Alerts?
Google Alerts tool is an excellent tool for digital marketing. It allows social media managers to create customized alerts to be notified after topics appear on the Internet.
Receive notifications when people mention your business
You should always pay attention to how people perceive your brand. For this reason, knowing how people talk about your brand/business/company is essential. Of course, you can search daily or weekly on Google to see if you're mentioned online, but this is time-consuming. It's easier to set up a Google Alert and get an update alert every time your company's name is mentioned online - get an automated delivery of those results every day. Besides Google Alerts, you can also use a social listening tool to get more insights about your brand health and for future reputation management strategies.
Be up to date with the chatter about your services and products
You can set up Google Alerts to see your products or services when they pop up online. Remember that you can set up multiple alerts to keep up with everything that would show in search engines - Google Search.
Monitor your brand's competition
You can customize your alerts to monitor your competition. For example, it's easy to set up alerts for your business with the name of your brand's main competitors and their services or products. This way, you'll get notifications whenever they are mentioned online; you can see vital information, such as their reviews, sales, and news.
Being up to date with how your competitors market themselves can help you with your own content creation strategy.
Set up Google Alerts to stay up to date about your niche/industry
Google Alerts monitoring tool can also be used to monitor common industry keywords. You can apply filters like language, country, and sources (social media, web, etc.) and add other keywords to narrow your results.
You can set up alerts that inform you when customers are in google news - if your company works with other companies.

Google users have the possibility to set some specific search filters:
Sources: sites you want to use as a source (websites, social media)
Language: you can set up the search language for your alerts
Frequency of receiving alerts
Research region
The amount of results (you have the option to set up to receive only the best results on Google news)
References
SmartKeyword, How to integrate Google Alerts into your web marketing strategy?, https://smartkeyword.io/en/seo-google-tools-google-alerts