Hannah owo
Hannah owo (Hannah Kabel), an American social media sensation, content creator, YouTuber, Twitch personality, and OnlyFans contributor, captivates her audience with enticing content.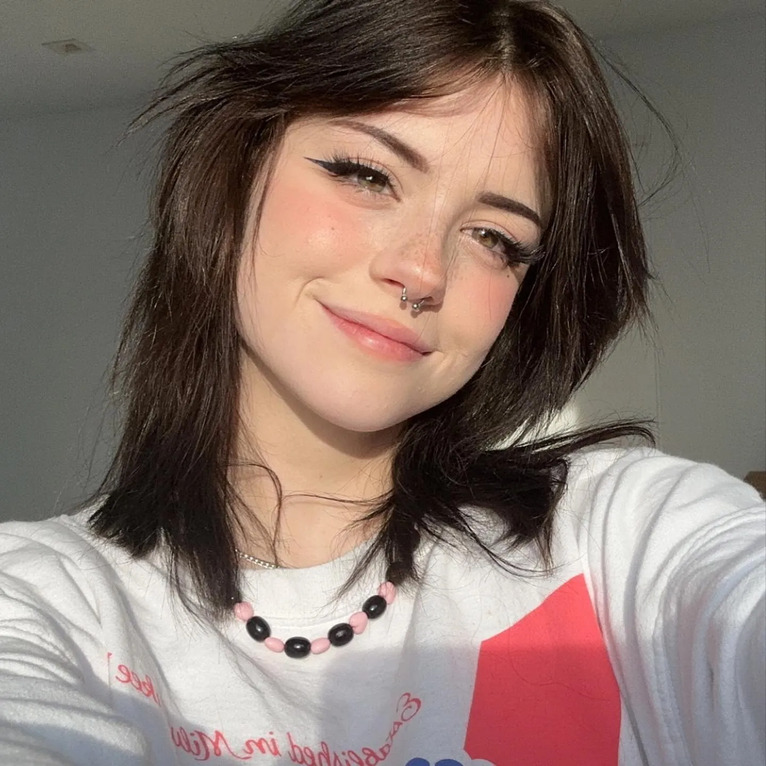 Full name: Hannah Kabel

Birthday: November 21, 2002

Birthplace: United States of America

Nationality: American

Occupation: Digital creator, model, Social Media Influencer, YouTuber, TikToker.

Born on November 21, 2002, in the United States to Lieutenant Col. Douglas Allen Kabel and Jessica A. Kabel, she has a brother named Broderick Kabel and a younger sister, Emily Kabel.
Initiating her social media journey with TikTok, Hannah gained popularity in 2018, showcasing her gaming prowess on Twitch and creating engaging lip-sync videos on TikTok.
Moreover, she is recognized for sharing makeup tutorials on her YouTube channel, "hannah owo."
Social media profiles:
External Links:
https://yen.com.gh/facts-lifehacks/biographies/220951-who-hannah-owo-everything-tiktok-sensation/