High Reputation
Having a high positive reputation as a business is one of the essential aspects. It can affect everything from followers on social media to overall business well being.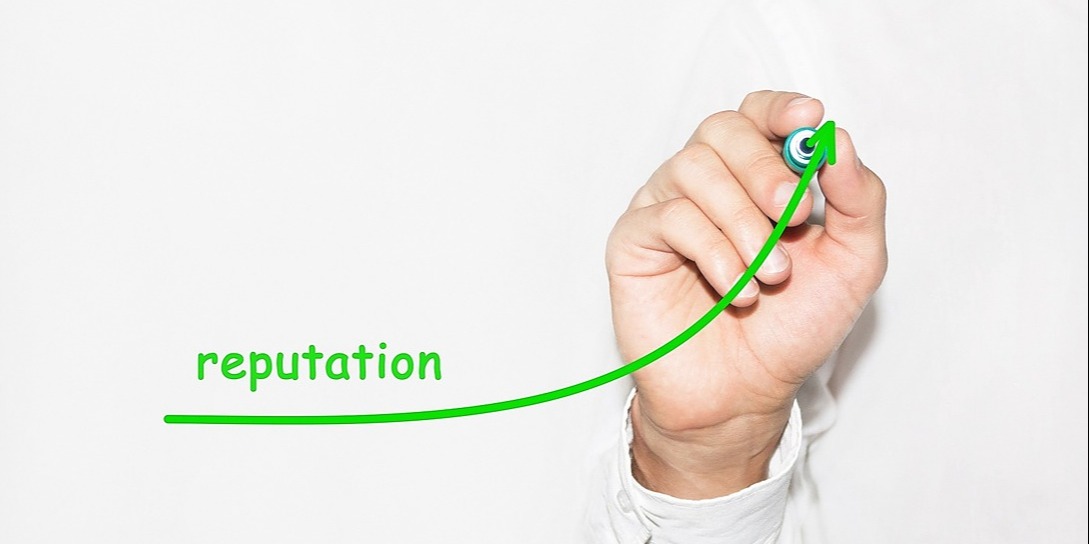 A good reputation can bring:
Better selection of employees
Lower costs for marketing
General Information
Consumers want to make the best choice for them, and their selection is mostly based on other people's experiences with a brand.
When applying for a job, a good reputation affects the decision to apply for a job.
The benefits of having a high reputation online mean better relationships with customers and followers because loyal customers care about their favorite brand and reviews.
Reviews are also really important for a business because an entity cannot survive in the business world with negative criticism.
As consumers, we read reviews and ask for opinions before investing in something that might be useless or not beneficial.
A recent survey found that 91% of consumers trust online reviews as much as personal recommendations.
Perks of having a good reputation
There are many perks of having a good reputation, such as free marketing. When people like a product or a service, they will recommend it for free and talk positively about it online and offline. You don't have to spend a lot of money on advertisements to gain customers.
Another benefit of the high reputation is that the company might get free articles from the press and reviews for their services because of the prestige.
This aspect can feature vital information about a brand and why it is unique, future events, and products' launch.
A company's success will always be increased by great reviews online, and having an extra reinforcement from the public is excellent.
Brands with a positive image on the internet also have higher profits because people are more interested in buying from you over other companies with fewer reviews.
The public will always be on behalf of the brand that shares commune values with them. Those values are a part of the company's culture and reflect the reputation.