How Many People Can You Tag on Instagram
If your curious on how many people you can tag on Instagram, you need to know that you can tag around 10 and 20 people or pages on the picture. Yet, keep in mind that you can tag as many people or pages as you want in the description.
The tags can help you notify the persons tagged, and you will be listed in their tagged pictures or posts.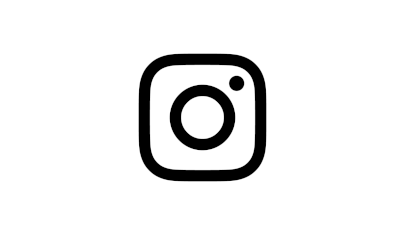 How to tag on Instagram
There are many ways to tag on Instagram, such as:

Hashtags allow people to find you on Instagram; they help find content centered around what people are interested in, topics or trends.
If you are a brand or small business, you can use product tags to tag your products. First, you must have an Instagram Shopping feature and meet the requirements that Instagram created.
If you are eligible for it, you can start tagging your products.
How to tag strategically
Tagging randomly on Instagram is not a good idea; this might become spam, and you can get reported for it, and you can get muted or blocked.
Now around 34.4% of Instagram posts have no tagged users. The number has diminished in the last years, which is a good thing meaning people are starting to understand how tags are working.
Tagging people close to what you are posting is more understandable; you must be updated with what people are in the top tags such as Cardi B, Kardashians, brands like Fashion Nova, etc.
If you are in the clothing field or makeup world, you can tag influencers in that market to get exposure.
Be careful not to create noise if people tap on the picture and see thousands of tags with no sense.
Tags can bring exposure to the page, likes, comments, and of course, followers.