How to Cancel LinkedIn Premium
How to Cancel Linkedin Premium
To cancel your Premium subscription follow these 4 simple steps:
1. Log in to LinkedIn and click the Me icon at the top of the screen.
2. Select Access My Premium from the dropdown.
3. Click the Manage Premium account button on the right rail. You'll be redirected to your Premium Subscription settings.
4. Under Manage subscription, click Cancel subscription. Follow the prompts to complete the cancelation.

You can cancel your Premium subscription from the LinkedIn desktop site, mobile browser, or the LinkedIn mobile app.
If you've purchased your subscription via iTunes or the App Store, you'll only be able to begin the cancellation process on the LinkedIn desktop or the LinkedIn mobile app.

LinkedIn not only works as a free platform that offers a basic account but also its own LinkedIn premium subscription package.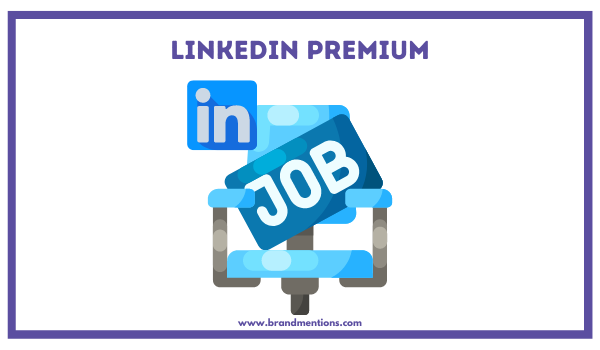 What is LinkedIn Premium
LinkedIn Premium is a paid upgrade you can get for your LinkedIn account. Premium is primarily intended for job-hunters, recruiters, and those looking to get new clients to their business.
It offers 4 different premium LinkedIn subscriptions, focused on the users' needs and goals:
Premium Career: Starting at $29.99 a month, this plan is for people who are currently hunting for jobs and want to connect with hiring managers. Features include:
Comparing your profile with other candidates applying for the same jobs
Resources for helping you with interviews and recruitment
Premium Business: Starting at $47.99 a month, this plan is for company owners and people in the business development that want to connect with potential partners and promote their brand.
Features include:
15 InMail message credits
Insights and information regarding company pages on LinkedIn
Viewing an unlimited number of people when browsing through the site

Sales Navigator: Starts at $64.99 a month, and is for professionals who want to generate sales and build leads on LinkedIn.
Features include:
20 InMail message credits
Insights on potential accounts and leads on LinkedIn
Creating lists of leads via an on-site lead builder and recommendations
Recruiter Lite: The highest-end tier starts at $99.95, and is intended for recruiters and headhunters to find quality talent on the site.
30 InMail message credits
Advanced unlimited search with filters specifically for recruiting
Integrated hiring functionality and candidate tracking
Dynamic candidate suggestions for each opening

If you are thinking of purchasing a premium membership, LinkedIn offers a free 1-month trial available for all LinkedIn members.
Canceling your LinkedIn monthly subscription should be initiated at least one day before your next scheduled billing date.
After canceling your premium membership, you will return to a Basic (free) account and lose access to all Premium features at the end of your current billing cycle.

LinkedIn is a great way to find jobs, connect with professionals or build leads. However, before subscribing to a LinkedIn premium membership, you should carefully consider if LinkedIn is the ideal way to build a network and if it is worth the price.