How to Mute Someone on Instagram
To mute someone on Instagram, follow these 5 simple steps:
1. Log into your Instagram account.
2. Go to the user's profile either from your feed or by typing their username handle in the search bar.
3. Tap on the following button.
4. Tap Mute.
5. Choose whether you want to stop seeing their posts or their stories or both of them by turning the sliders on or off.
6. This process is completely reversible, and the user won't be notified about this change.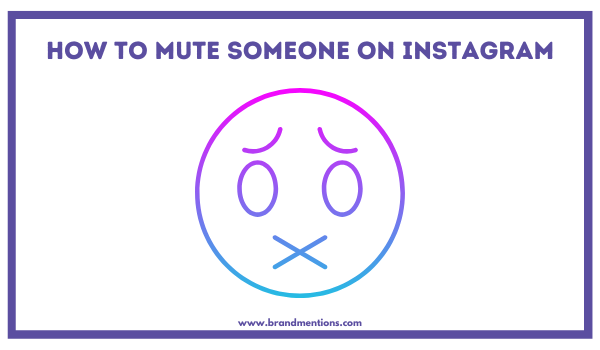 General
=To mute someone on Instagram means no longer seeing their posts and stories by default. To see a person's post, you must go to their profile.
To see muted accounts, you must go to your profile settings, tap "Privacy" and then scroll down to tap "Muted Accounts".
Muting is not the same as blocking or restricting someone on Instagram.
Blocking on Instagram means cutting the cord for good. After you block someone on Instagram, you won't be able to see each other's Instagram profiles, posts, stories, messages, or likes.
Restricting someone means that they won't be able to see if you are online or if you've read their messages.
There are 3 ways you can mute someone on your Instagram. You can mute an account directly from the post on your feed by searching for their IG handle on the search bar or following list or through direct messages.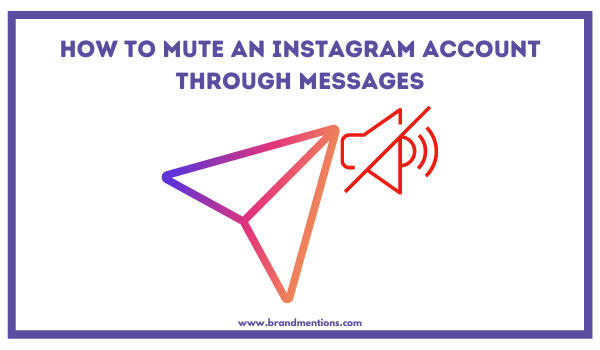 How to Mute an Instagram Account Through Messages
Here's how to mute an account through messages, following the steps below:
1. Go to your DMs.
2. Access the chat with the person you want to mute/unmute.
3. Tap on the user's name at the top of your chat.
4. Tap switch off or switch on to mute/unmute messages or mute call notifications.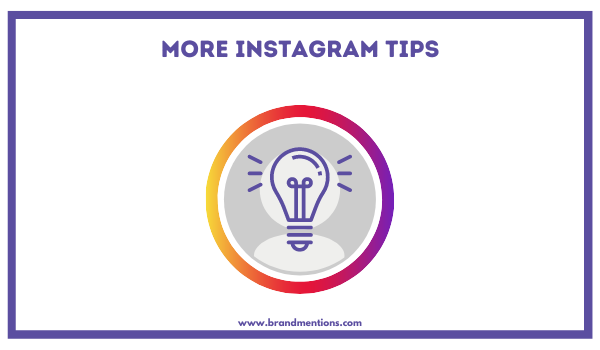 More Instagram Tips
Hiding someone's stories and posts with the mute option is not the only cool trick you can do with your account on Instagram.
Here are a few tips to make your experience more personalized and private:
Hiding your story from unwanted eyes - Instagram lets you choose which accounts can't have access to your story.
Here is how to hide your story:
1. Go to your account on Instagram.
2. Go to settings and select Privacy
3. Tap on the "Story" option and then "Hide story from".
4. Choose which account on Instagram to hide your story from.
5. Tap "Done".

You can do this with multiple accounts from your list.

Switch to dark mode on Instagram - to adjust the colors on your screen for a darker appearance. You can turn this feature ON or OFF via the Instagram app only on Android.
Here is how:
1. Go to your Instagram profile.
2. Tap Menu in the top right.
3. Tap "Settings", then tap Theme.
4. Tap Dark or Light.

On iOS it can only be adjusted in your iPhone's device settings.

Hide likes on Instagram - for people who don't want to have the pressure of like counts, you can hide the number of likes on a post.
Here is how:
1. Open the Instagram app and start a new post.
2. Right before taping "Post", tap "Advanced Settings".
3. Go to "Hide Instagram likes" and toggle ON or OFF.
4. To hide likes on an old post, just go to that post on your profile, tap on the three dots on the top right corner, and tap "Hide like count".

So next time you feel like you don't resonate with what someone is posting, mute their posts. If you feel you want to take a break from someone's daily life on Instagram, mute their stories. They won't know. Keep in mind: you can mute or unmute them anytime you want, how many times you feel like.