How to measure PR
PR measurement consists in measuring the impact of one or several public relations activities (PR activities). PR metrics measure public relations performance, helping gauge how a given marketing campaign performs.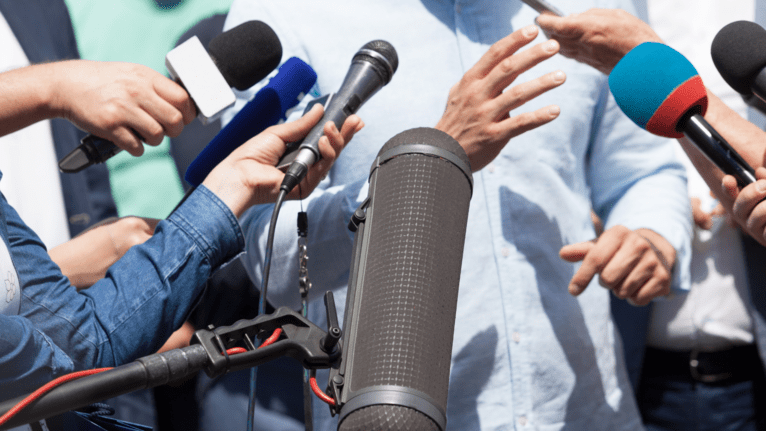 Traditional ways of measuring PR
Advertising Value Equivalency (AVE) is a traditional methodology for measuring PR. According to AVE, each piece of coverage as it is displayed in the media can be measured with how much that equivalent coverage would be from a paid perspective. Traditionally, people would measure how much newspaper coverage by square footage they received in the newspaper and then equate that to how much an equivalent ad would cost by placing that ad in the newspaper.
The same goes for television-based coverage or coverage through any other digital channel. AVE has challenges because with all the different channels available for disseminating information today, looking at square footage becomes irrelevant based on screen size and other variables. Complementary to this way of measuring PR, agencies would analyze resulting behaviors.
Also, they would put an emphasis on the understanding of passive targeting by looking at different coverage opportunities and targeting coverage with specific publications.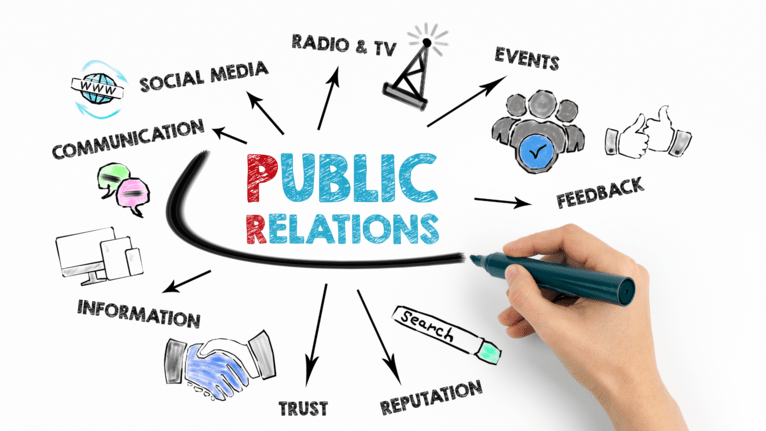 Strategies to measure PR using digital tools
PR has shifted over the past years towards online and digital platforms. Setting up goals and effective reporting can give insight into how much each website page contributes to the overall ROI of the PR campaign. PR professionals are now looking for opportunities to get trackable links placed within their content. They use web analytics tools to measure incoming website traffic from specific content they placed. SEO shifted the focus to emphasizing certain keywords within that content so that PR specialists can optimize the press releases in a way that draws more targeted website traffic. Also, the process of driving people to catered content on specific landing pages represents a progress toward personalization.