Ilinca Vandici
Ilinca Vandici is a TV presenter, actress, and influencer known for her captivating on-screen presence and charismatic personality.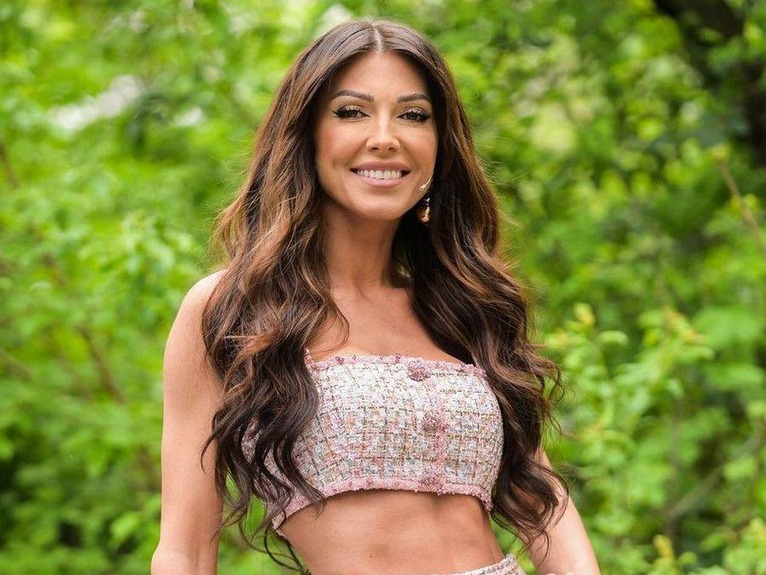 Full name: Ilinca Vandici

Birthday: June 17, 1986

Birthplace: Oradea, Romania - Europe

Nationality: Romanian

Occupation: Influencer, actress, TV and social media personality.

Ilinca Vandici has become a prominent figure in the entertainment industry through her continuous activity. Ilinca initially gained recognition through her participation in various television shows. Her talent and charm quickly propelled her into the spotlight, making her a favorite among viewers. Over the years, she has proven her versatility by taking on different roles, not only as a presenter but also as an actress.
She was also a model for several Romanian designers.
Ilinca participated in Miss contests, some of which she even won, including: Miss Bihor, Miss Mamaia. After participating in the Model of the Universe 2004 contest, Ilinca won the media award, being rewarded with a television training course from a TV station.
Currently, she is the presenter of the famous Romanian Reality TV Show Bravo, ai stil! (Kanal D TV Channel). In fact, Ilinca has been part of the Kanal D TV team since it was launched in 2007
She is an actress, known for Jocul (2012), Bravo, ai stil! (2016) and Te cunosc de undeva (2012). Previously, she hosted other shows: Bulevard (Kanal D TV Channel) and Stele sub lupă (Antena 2 TV Channel).
On her YouTube Channel, she hosts a podcast, inviting famous celebrities, singers, influencers, make-up artists, etc.
2023: Radar de Media Award for Most Elegant Female Star
2011: TV Mania Award for Sexiest TV Star - Female

She has participated in diverse projects, showcasing her ability to adapt to various genres and formats. Whether hosting a TV show, participating in reality programs, or showcasing her acting skills, Ilinca has consistently demonstrated her passion for entertaining and connecting with people. Ilinca has a son
She was married to Andrei Neacșu since 2016, and they have a son together, but they divorced.
Social media profiles:

External Links:
https://www.wowbiz.ro/cine-este-ilinca-vandici-biografie-varsta-cariera-familie-afla-totul-despre-prezentatoarea-tv-20297952