Instagram Reel Download
While the app does not have a built-in feature - Instagram Reel download - that allows you to download Instagram Reels directly, you can use third-party tools or applications specifically designed for this purpose.
It's worth mentioning that you can download your own Instagram reels, photos, or videos directly on your device.
In addition, if you want to revisit or get inspired by short-video content published on Instagram on public accounts, you can save Instagram reels.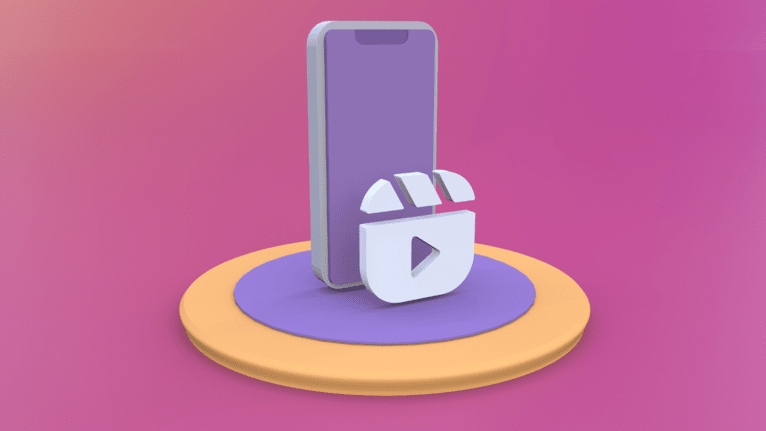 What are Instagram Reels?
In summary, Instagram Reels are short, entertaining videos that can be shared on the platform. However, there are third-party tools and applications available that claim to enable Instagram Reel downloads.
Instagram Reels offer the ability to create and share short videos with a broad audience. While downloading Reels is primarily done through third-party tools, Instagram provides features like saving posts, utilizing hashtags, and exploring content using the search bar. Additionally, Instagram supports photo and video content, allowing users to engage with various media types on the platform.
How to download Instagram Reels?
It's essential to note that downloading Instagram Reels videos should be done responsibly and with respect for copyright and privacy. Ensure you have the rights or permissions before downloading and sharing someone else's content. Additionally, remember that Instagram's terms of service may change over time, so it's advisable to review the platform's guidelines regarding downloading content.
Here's how to easily download Instagram Reels:
Open the Instagram app on your mobile phone.
Navigate to the Reels tab by tapping on the magnifying glass icon at the bottom right corner of the screen.
Use the search bar to find the Reels video you wish to download. Alternatively, you can browse various Reels videos using hashtags or explore the feature.
Once you've found the desired Reels video, tap on the three dots (ellipsis) icon at the bottom right corner of the post.
From the options that appear, select "Copy Link" to copy the link of the Reels video.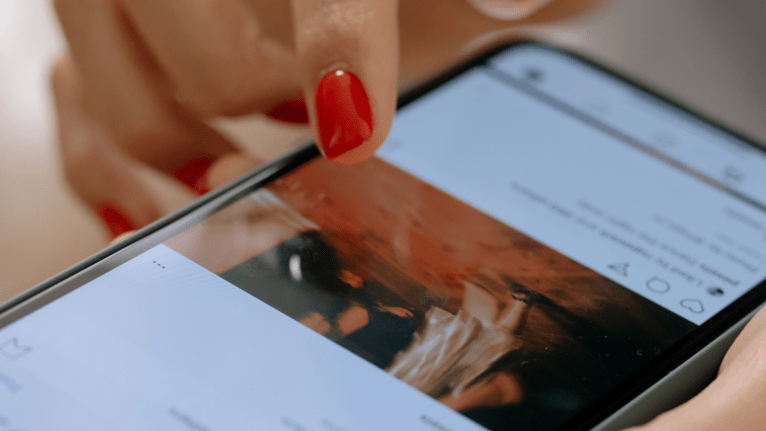 Now, open a reliable Instagram Reels video downloader or Instagram downloader tool.
In the downloader, paste the link you copied from Instagram into the provided field.
Depending on the downloader, you can choose the desired video quality. Some downloaders allow you to save the video in its original quality.
After selecting the preferred options, initiate the download process.

The Reels video will be downloaded and saved to your mobile phone's camera roll or gallery, allowing you to access and watch it offline.
It's important to note that downloading someone else's Instagram Reel without their permission may infringe on their copyright or violate Instagram's terms of service. Always respect the intellectual property rights and privacy of others when using such tools or downloading content.
It's always recommended to check the current Instagram guidelines and terms of service or search for the latest methods or tools available to download Insta Reels, considering the ethical considerations involved.
Third-party applications and tools to download Instagram Reels
One way to download Instagram Reels is using third-party tools or applications specifically designed for this purpose. These tools enable users to download Reels videos from public and private accounts. By copying the link of the Reels video and pasting it into the downloader, users can easily save the video to their mobile phone's camera roll or gallery.
Third-party tools or applications used for Instagram Reels download refer to external software or online services developed by entities outside of Instagram. These tools allow users to download Instagram Reels videos to their devices for offline viewing or other purposes. It's important to note the following points about these third-party tools:
Numerous third-party tools or applications claim to offer Instagram Reels download functionality. These tools may be available as standalone software, browser extensions, or online platforms.
Features and Functionality
Third-party tools vary in terms of features and functionality. Some may only support downloading Reels videos, while others offer additional capabilities like converting video formats or extracting audio.
Each third-party tool typically has its usage instructions and interface. Users must usually provide the URL or link to the desired Instagram Reels video within the tool to initiate the download process.
It's essential to exercise caution when using third-party tools, as they often require access to your Instagram account or personal information. Ensure you only use reputable tools from trusted sources to safeguard your privacy and avoid potential security risks.
Legality and Terms of Service
While these tools allow you to download Instagram Reels easily, it's important to understand and comply with Instagram's terms of service and copyright restrictions. Downloading and sharing content without permission may infringe intellectual property rights or violate Instagram's policies.
Remember that you can always save public reels or a video from any user on this platform, so downloading it might not be necessary.
Using third-party tools always carries some level of risk. These tools are developed independently, and their security, reliability, and long-term functionality may vary. It's advisable to research and review user reviews or expert recommendations before using any specific tool.

Remember, the safest and most reliable way to access Instagram Reels is through the official Instagram app or website. Instagram may update its features and policies over time, potentially affecting the compatibility and functionality of third-party tools.