Instagram Search
Instagram search is a feature that allows Instagram users to discover accounts and content on the platform.
Instagram has over one billion monthly active users, making this search feature a powerful tool for people to find and connect with others sharing similar passions and interests. In this article, we'll explore the various aspects of Instagram search, from search history and suggested users to hashtags and engagement rates. We'll also discuss how businesses can use Instagram search to develop an effective social media marketing strategy and reach their target audience.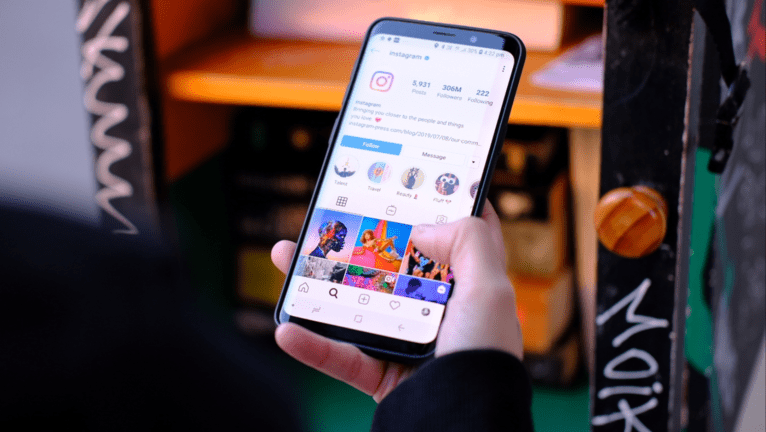 How to search on Instagram?
Instagram allows you to use keywords to look for various types of content such as photos, videos, hashtags, accounts, audio, tags, and places. To perform a search, click on the search icon on the left-hand side of the screen, and then select the search bar located at the top of the page. Next, type in the name of the account or hashtag you are interested in and select it from the list of results.
How does Instagram search work?
When users enter a keyword or phrase into the search bar, Instagram's algorithms analyze the query and display a list of relevant content, profiles, and hashtags. Users can then explore the results, follow new accounts, engage with posts, and discover new content. Instagram search also provides users with advanced filters, allowing them to refine their searches based on criteria such as location, account type, and content type. This makes it easier for users to find the most relevant content.
Instagram's search feature also provides personalized suggestions based on users' activity and behavior on the platform. The more a user engages with specific types of content or accounts, the more relevant suggestions they will receive in their search results.
Overall, it is a powerful feature that allows users to discover new content and connect with others with similar interests. In addition, providing personalized suggestions and advanced filters makes it easier for users to find the content and accounts that are most relevant to them.
Keep in mind that Instagram is one of the most popular social networking platforms today, and it has a powerful search function that helps users find relevant content quickly.
Instagram Search: Tips and Tricks for Social Media Marketing
Search History and Instagram Account
Instagram search history is a feature that allows users to see their past search queries on the app. To access this feature, users can tap the magnifying glass icon on the bottom navigation bar, then tap the search bar at the top of the screen. From there, they can scroll down to view their search history.
Instagram also allows users to search for other users by searching their usernames or profile names in the bar. This is useful for finding specific accounts or following users whose content they enjoy. Additionally, users can search for Instagram accounts using web browsers like Google Chrome or Firefox, but they must have an Instagram account to follow, like, or comment on posts.
Arts and Entertainment: Search Suggestions
Instagram search suggestions are a feature that displays a list of suggested users, hashtags, and posts related to the user's search query. These suggestions can help users discover new content related to their interests, making Instagram an excellent platform for arts and entertainment content. Users can click on any suggestion to see related content or type in their search query manually to see more specific results.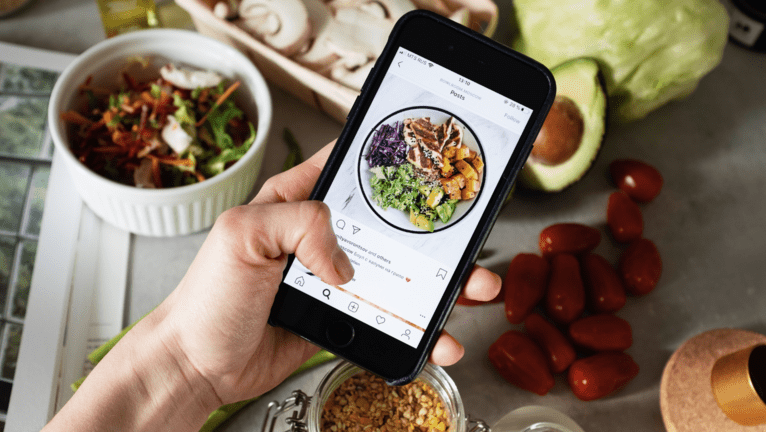 Hashtag and Username: Instagram Content
Hashtags and usernames are critical components of Instagram search. Hashtags are keywords or phrases preceded by the pound sign (#) that help find content related to a specific topic. For example, if someone searches for ice cream on Instagram, they could enter #icecream into the search bar to see all posts that have used that hashtag. Users can enter a username to see all posts from that user.
Marketing Strategy and Instagram search feature
For businesses, this feature can be an essential tool for developing a successful social media marketing strategy. Companies can use relevant hashtags and keywords to increase their visibility on the platform and reach their target audience. Additionally, businesses can create Instagram Reels or post YouTube videos on Instagram to further engage with their audience and provide value through their content.
Engagement Rate and Tap the Search Bar
The engagement rate is a metric that measures the level of interaction users have with a brand's Instagram content. By analyzing engagement rates, businesses can determine which types of content resonate best with their audience and adjust their social media marketing strategy accordingly. Additionally, users can tap the search bar and enter the desired username or hashtag to view engagement rates for specific posts or stories.
Print Screen and Follow on Instagram
To save an image or video from Instagram, users can take a print screen or use a screen recording tool to capture the content. However, it is essential to note that reposting content without permission can lead to copyright infringement issues. Instead, users should follow the account and engage with their content by liking, commenting, or sharing their posts with their followers.
Mental Health and Suggested Users
Instagram is increasingly becoming a platform for mental health awareness and support. Users can search for mental health-related content by entering relevant hashtags or usernames in the search bar.
References
Instagram, Search and explore, https://help.instagram.com/140491076362332