Is Facebook Banned in China
Yes, Facebook is banned in China since 2009.
In fact, the only area in which Facebook is not banned in China is Hainan.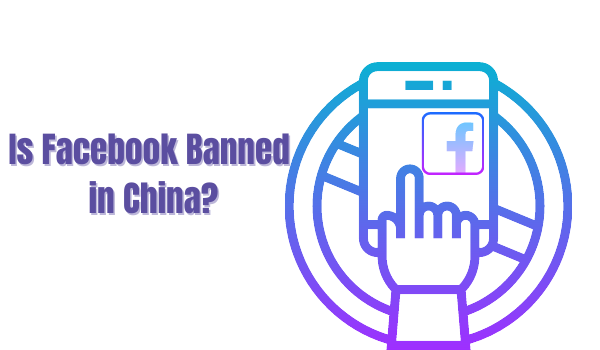 The Facebook Ban in China
Many have speculated that in light of the biggest terrorist attack in China, the July 2009 Urumqi riots, Chinna blocked Facebook alongside other western websites and apps because of the refusal of Facebook to cooperate with the Chinese government.
The communist party allegedly came to the conclusion that the terrorist attacks were planned on Facebook.
Because Facebook refused to disclose any personal information about the alleged planners, China blocked Facebook to Chinese users on the mainland to this day.
Another reason why Facebook and other social media platforms are blocked in China is the internet censorship that the communist party holds over the world-wide-web space, mainly including major US tech companies.
How to access Facebook in China
Facebook is blocked in mainland China except for one region- Hainan.
Hainan is the southernmost province of the People's Republic of China (PRC). The Great Firewall of China does not include this region mainly because the Chinese government wants to attract tourists and give them the opportunity to share their vacation experience on the internet.
But what if users want to access Facebook from Hong Kong for example?
The easiest way to "unblock Facebook" is to use a secure VPN in China.
This applies to almost all access to the internet on the mainland.
Despite the fact that the PRC blocked access to a long list of domain names and social networking platforms, bypassing the Great Firewall is not at all impossible even for the Chinese residents.
References:
https://en.wikipedia.org/wiki/List_of_websites_blocked_in_mainland_China