Is Facebook Pay Safe
Facebook Pay is a payment system that allows users to easily send or receive money through the Facebook family of apps.
What is Facebook Pay
Launched in 2015, Facebook Pay is a payment system that allows users to send or receive money through the Facebook family of apps - Facebook, Messenger, Instagram, and WhatsApp. This feature works through the app itself, without the need to download anything new.
Facebook pay is designed to mediate transitions of money transfers, in-app purchases, or transfer donations.
The availability of Facebook`s new payment feature depends on the country you live in.
The service works with any credit or debit card and maintains transaction history.
Similar to Venmo, Google Wallet, and Apple Pay, Facebook Pay allows users to transfer money directly from their bank account. It has no fees and oppositely to a Paypal account, Facebook Pay does not store money in an online account.
Keep in mind: your transactions are secured but not insured.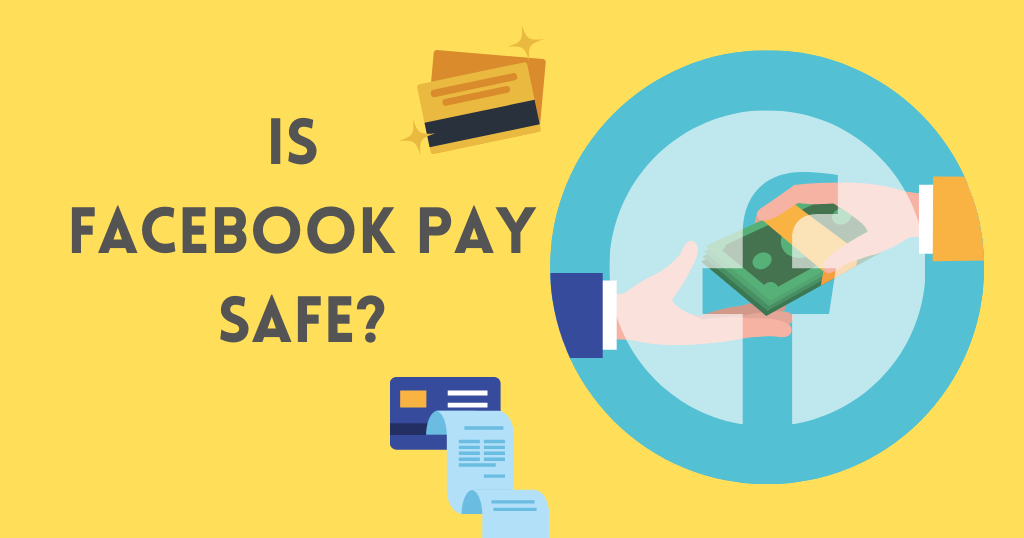 Is Facebook Pay Safe
Here are some aspects to keep in mind when using Facebook payment:
Say you send money to a friend but you made a mistake regarding the zeros in the said transaction. You can not cancel or edit a transaction, once made.
Facebook recommends using a PIN/password for every transaction you make. That way, it`s easier to review your payments before hitting send.
Don`t give away any personal information. Especially to strangers.
Facebook does not recommend business transitions through the app. Facebook Pay is a concept created for family and friends or basic purchases on the Facebook app family such as Facebook Marketplace.
The privacy aspect is questionable. When sending and receiving via Facebook messenger, all the payment information, names, and profile photos of the parties involved are stored on Facebook's servers.
Conclusion
Facebook is doing a great job connecting all user experiences on its platform.
The newly implemented Facebook Pay system allows users to integrate the financial aspect of their lives with the social one.
But is it safe to send and receive money on the platform?
The answer is: YES, as long as you know the Payer or the Payee. Try to avoid business transactions and under no circumstance give any personal information or card information to anyone you don`t know and trust.

References:
https://pay.facebook.com/security-and-protection/
https://www.businessinsider.com/facebook-pay-payments-instagram-whatsapp-messenger-send-money-2019-11