Is Twitter a private company
General Information
Launched in July 2006, Twitter is a microblogging and social networking service that allows users to interact through public or private texts called tweets.
Up until 2021, Twitter had gathered a number of 199 million active users, out of which the majority of 38.5% are between the ages of 25 to 34.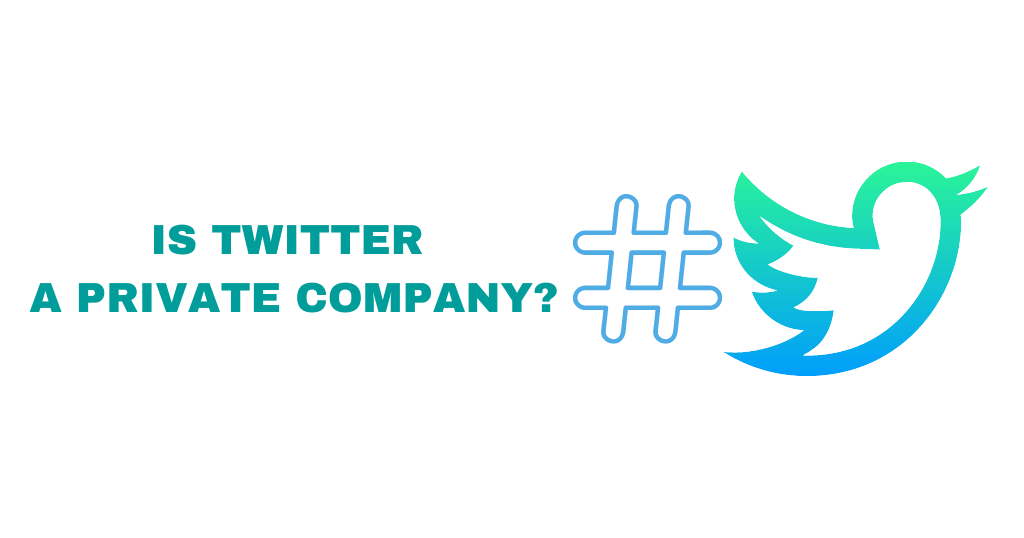 Is Twitter a Private Company?
Twitter started as an American-owned private company. It was created by Jack Dorsey, Noah Glass, Biz Stone, and Evan Williams in March 2006.
The corporation Twitter, Inc. is based in San Francisco, California but has offices around the world.
In 2009, the corporate entity established itself as a social media platform when actor Ashton Kutcher was the first user to reach one million followers.
Because Twitter was becoming more and more a communication tool, it started to be used by many amateur journalists.
Slowly but surely, the platform increased its value and established itself as a debate platform, social information sharing space, and transparency scaffold.
In 2013, the social media company announced in a tweet that they were going to become a publicly-traded company. This means that they sold part of the company, in form of shares, to the public, on the stock market.
Currently, 75% of the Twitter stocks are owned by institutional investors. All public companies are regulated by the Securities and Exchange Commission and overseen by the PCAOB.
The biggest scandal that Twitter was caught into was the banning of former president Donald Trump from using their platform.
There was a lot of noise following Twitter ban, having people questioning whether the corporation acted as a private or a public company.
Are they protecting their private guidelines or are they censoring public speech?
The matter is still unsettled.