Is Youtube Social Media
Yes, Youtube is definitely considered Social Media.
Because users can share, view videos, and interact through likes, comments, and shares, Youtube is not only a social media platform but also a social networking website as well.
General Information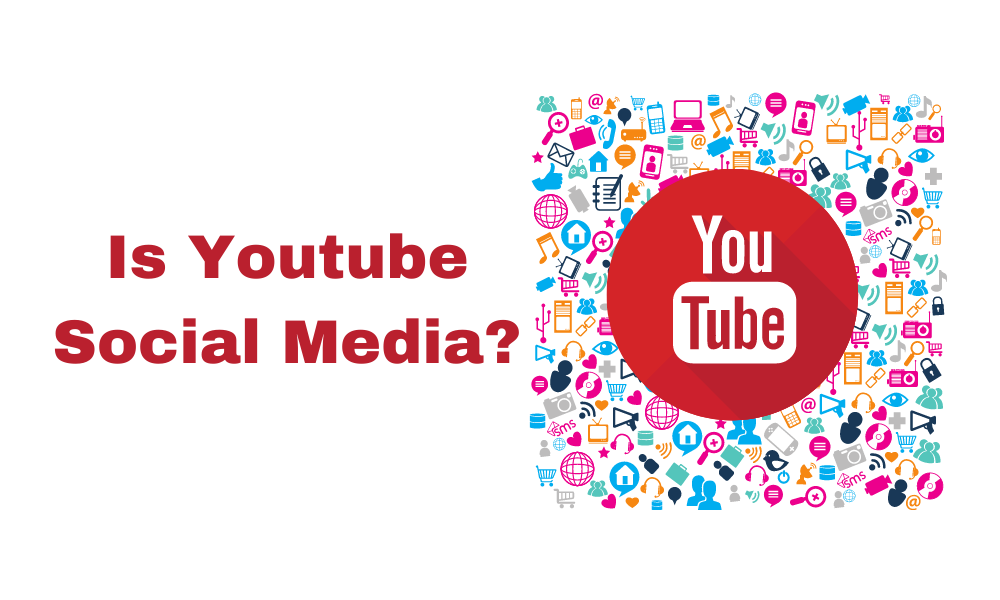 In 2021 Youtube has reached 2+ Billion monthly active users, making it the second-largest search engine in the world, following its 2006 buyer, Google.

In 2020 Youtube generated $19.7 Billion representing advertising revenue.

Establishing itself as the world's second-most used social platform, YouTube is one of the top Social Media platforms for marketers.

The video-sharing platform allows creators to better build an online presence and up their digital marketing game.

Creators with over 1,000 subscribers can publish images, text, GIFs, playlists, and polls on YouTube. This alone is a tangible sign that Youtube considers itself a social media website.
As a content creator, having a Youtube channel can seriously aid generate revenue since a 500-5k followers video influencer makes an average of $315 per video.
Following the social media revenue model such as Instagram, Facebook Twitter, and so on, Youtube allows users to share and consume content for free, while the platform enriches Youtube videos with ads to generate revenue.

References: https://www.omnicoreagency.com/youtube-statistics/