Isaac Rudansky
Isaac Rudansky is the co-founder of AdVenture Media, one of New York's rapidly growing digital advertising agencies.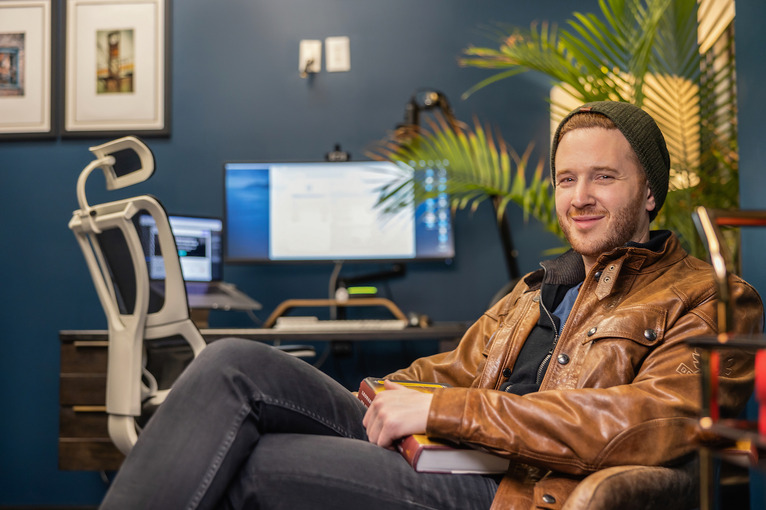 Full name: Isaac Rudansky

Nationality: American

Occupation: Founder of AdVenture Media, bestselling Udemy instructor, author, and YouTuber.

He believes that the best results are achieved by implementing new technology and strategies while staying loyal to the old, basic human-centric principles of marketing.
Isaac Rudansky founded AdVenture media while he was a struggling artist, finishing his Master's Degree in Industrial Psychology. His digital advertising agency - AdVenture Media - has worked with more than 300 clients, from family businesses to multiple publicly traded enterprises. AdVenture Media clients: Agility, Hanes, Forbes, Hearst, AMC Networks, Full Sail University, The International Culinary Center, Hitachi.
Isaac Rudansky has been teaching web design, Google Adwords, and Google Analytics since 2011. He is a constant contributor to industry-leading blogs and has managed many unique AdWords campaigns.

He has enormous experience in the digital marketing industry, helping small businesses manage and invest their advertising budget wisely. Over 58.000 persons are signed up for Rudansky's online training courses - landing page design classes, remarketing, and Google AdWords. All these courses are the no.1 bestselling course on Udemy in their categories.

Social media profiles:

External Links: