ItsMyRayeRaye
ItsMyRayeRaye, on her real name Raye Boyce, is an African-American Youtube celebrity known for her beauty, DIY tips, motherhood, and mental health advocacy videos.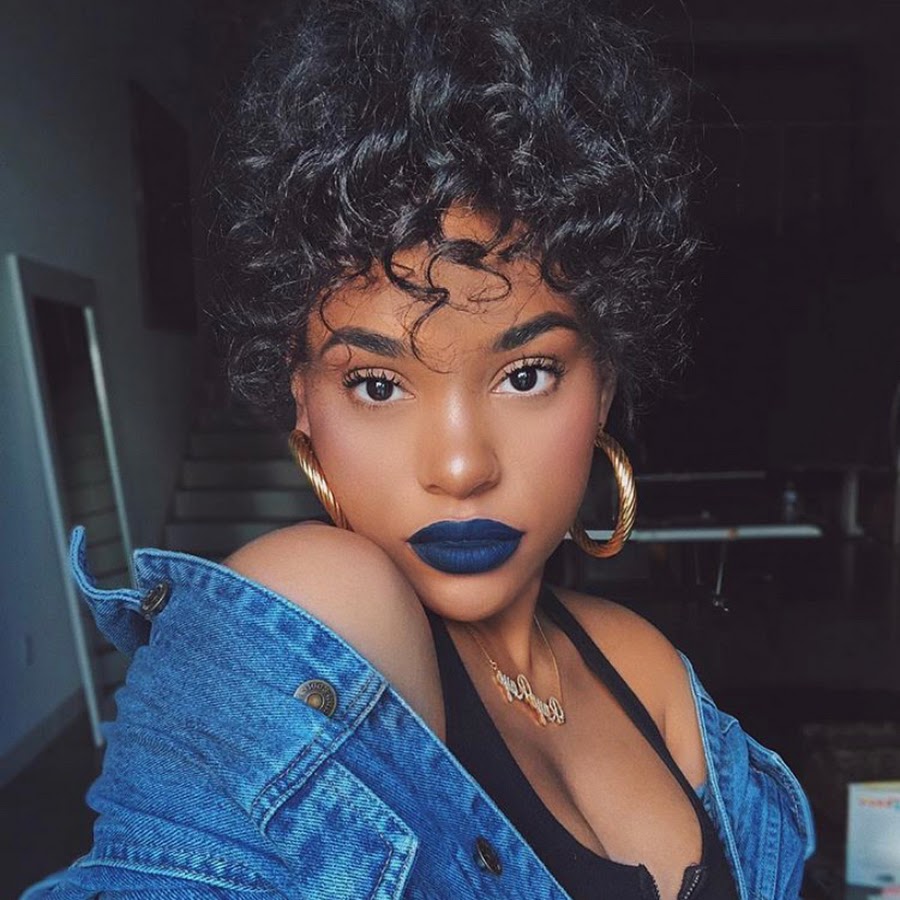 Full name: Raye Boyce

Best known as: ItsMyRayeRaye

Born: July 31, 1990 (age 31) Boston, Massachusetts, U.S
Occupation(s): Youtuber; social media Influencer

Years active: 2012–present

Social media accounts Facebook Twitter Instagram

With 1.94M Youtube subscribers that she calls "bay bays", she is one of the first black women vloggers that got massive popularity on YouTube and created a niche of her own.
She started her career on Instagram and Tumblr, transitioning in 2012 to YouTube, at the request of her followers. The same year, she married her husband Eric Boyce, which she met on Myspace, 8 years prior to tying the knots. Together, they have a beautiful daughter called Zoe.
The family shares their life on social media including travel vlogs, parenthood, and lifestyle tips.
Ray has collaborated with many top beauty brands on sponsored content — including Pantene, Revlon, L'Oréal, Makeup Forever. She has her own makeup collection with both Colourpop and BH Cosmetics.
Despite her fame and money, she still shares affordable make-up tips and tricks, DYI decors, and thrift hauls on her YouTube channel and social media pages.

External Links: