Ivy Carnegie
Ivy Carnegie is an American social media influencer who gained popularity through her Instagram content.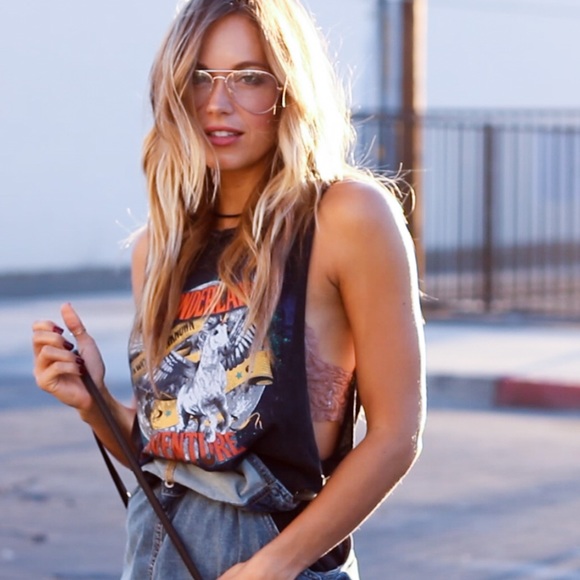 Full name: Ivy Carnegie

Birthplace: Illinois, US

Nationality: American

Occupation: Influencer, CEO, model

Social media: Instagram Website YouTube

Her age is unknown.

Ivy Carnegie has more than 80,000 followers, being one of the most popular in the US. Ivy's content is based on healthy living and family stories.
Ivy is the Co-Founder and the president of Pretty Nourished and founder of Drinkbar Jerarquice. Through her brands, she makes natural products for healthy living such as vegetable smoothies and other supplements for detoxification and more.
Carnegie opened her first store in 2012 and the second 2 years later selling different types of juice and meals. Ivy found modeling as a second job and as a getaway from the business's stress and opened multiple doors for her future popularity.
She has a blog where talks about her experiences, giving advice and different life changes.

External Links: