Jacqueline Mazarella
Jacqueline Mazarella is an American actress, and she is well known for her role in 'Everybody Hates Chris' (2005-2009), 'Our Family Wedding' (2010), and more.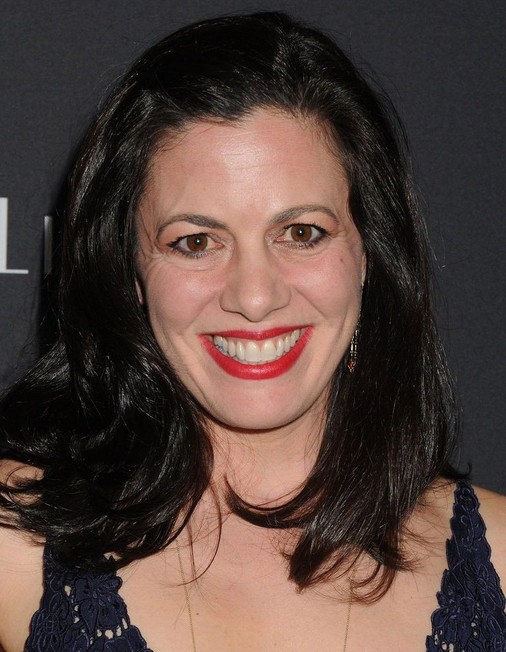 Full name: Jacqueline Mazarella

Birthday:June 11, 1968

Birthplace:New Jersey, United States

Occupation:Actress

Years active:2005-Present

Social media: Instagram Twitter

Mazarella role as Ms. Morello in 'Everybody Hates Chris' enlarged her platform, and she got on more shows after this. Later she became a co-writer for other shows.
In her early career, Jacqueline made an appearance in 'Criminal Intent' and 'Criminal Minds.'

External Links:
https://infofamouspeople.com/famous/jacqueline-mazarella.htm