Jason Chen
Jason Chan is a Taiwanese-American singer. He started singing and performing covers on YouTube, where he has gained a consistent amount of following.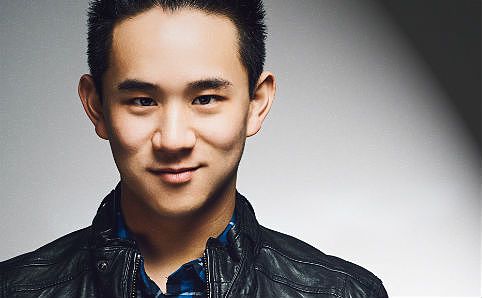 Full name: Jason Chen (Chinese: 陳以桐; pinyin: Chén Yǐtóng)

Birthday: November 12, 1988

Birthplace:Boston, Massachusetts, United States

Occupation: Singer

Years active: 2007–present

Social media accounts:YouTube; Twitter; Instagram
Jason owns the YouTube channel 'MusicNeverSleeps' that has more than 1.89 million subscribers. Since 2010 Chen has released numerous singles and four albums.
Chen began his career in 2007 during his second student year at the 'University of California.' After getting recognition for his talent from performing covers, he started producing and recording his songs.
In 2011 he released his first album called 'Gravity' that now has over 21 million views. Since then, he had tours across the world, and his career took off the planet.
Chen was born in Boston, Massachusetts, from two Taiwanese parents. He attended UCLA with a bachelor in Economics. Even though he lived most of his life in America, he can still speak mandarin correctly.

External Links: