JeanCarlo Leon
JeanCarlo is a Columbian influencer known on TikTok for his entertaining content and fashion style.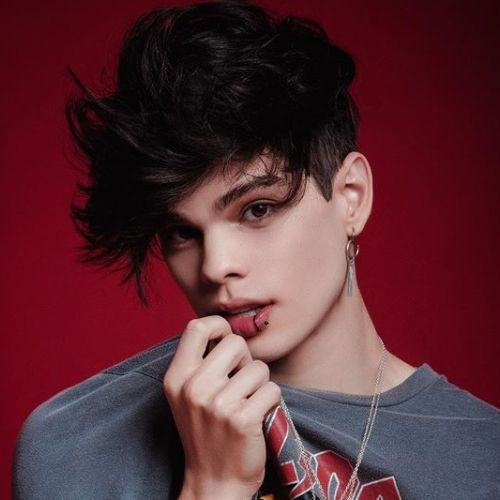 Full name: JeanCarlo Leon

Birthday: September 3, 1996

Birthplace: Colombia

Occupation: Influencer

Social media:

Leon is one of the most famous people in Colombia.

Since he started his career, he created a YouTube channel with lifestyle content and an Instagram page with his fashion photoshoots.

The Columbian star emerged in 2019 into the music industry, releasing two singles.

In August 2020, the influencer reached more than 16 million followers on Tik Tok, 250k on Twitter, and 5 million on Instagram.

At the 2019 MIAWs, JeanCarlo was nominated for TikTok start of the year alongside Kevlex Pazmiño, Xime Ponch, Ivanna Pérez, and several others.

External Links: