Jenelle Evans
Jenelle Evans is an American tv personality who appeared on the show 'Teen Mom 2' on MTV. She was scheduled to appear on '16 and Pregnant,' but she gave birth too early to her son, Jace.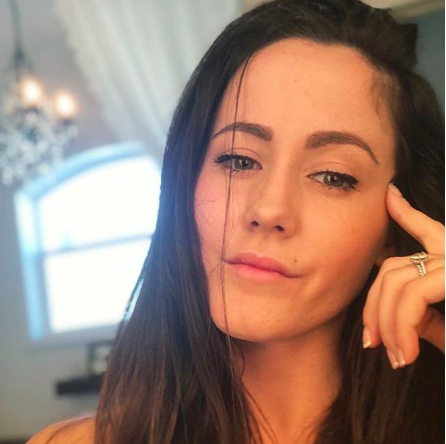 Full name: Jenelle Lauren Evans

Birthday: 18 December 1991

Birthplace: Oak Island

Known for: Teen mom

Occupation: Social media personality, reality TV star

Social media accounts: Instagram ; Twitter; YouTube

Jenelle has a significant following on social media, with 3 million followers on Instagram.
Jenelle Evans used to post videos on YouTube, such as vlogs and other types of videos. Her channel is called 'luhviinxnelle'; she also used to go live on 'UStream.'
She has three kids, first with her ex boyfriend, Andrew, her second son with Nathan in 2014 with whom she got engaged for a short period. She married David in 2017 but separated in 2018 but got back together soon after. They have a daughter together.

External Links: