Jeremy Foster
Jeremy Foster is the lead pastor of Hope City, Texas, Huston, US.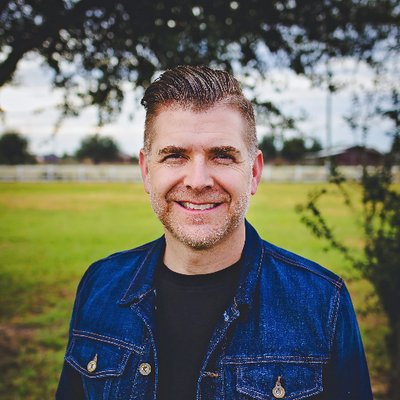 Full name: Jeremy Foster
Occupation: Pastor
Social Media:
Personal Website Instagram Twitter

He has a broadcast on the weekend and streaming platform online and also travels around the US in different locations to preach.

Along with other pastors in his church, he travels and organizes conferences to inspire people and train teams for the next leadership level.

In 2014 Jeremy and his wife, Jennifer, founded Hope City, and on January 25, 2015, the church became real.

Hope City has many followers across America and, through the online platforms, has followers from across the world.

External Links: