Julien Bam
Julien Bam is a singer, voice actor, video producer, and podcaster.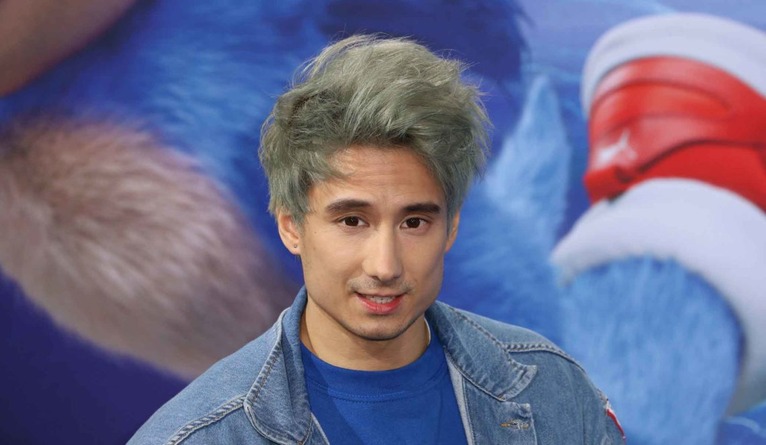 Full name: Julien Zheng Zheng Kho Budorovits

Birthday: November 23, 1988

Birthplace: Aachen, Cologne - Germany

Nationality: German

Occupation: Influencer, model, social media personality, and a former DJ.

Julien Bam is one of the most popular web personalities in Germany, being a web video producer, singer, voice actor, and podcaster.
He won the German Web Video Award in the Person of the Year - Male category in 2016.
Moreover, Julien Bam has been the winner of the Nickelodeon Kids' Choice Award three times consecutively in 2018, 2019, and 2020v.
His main YouTube channel (@Julien Bam) has 5.78 million subscribers.
As for his career as a voice actor, Julien Bam spoke the German voice of Jin in Everest - Ein Yeti aims high (2019). He also spoke the voice of Sonic in Sonic the Hedgehog (released in 2020) and its sequel, Sonic the Hedgehog 2, which was released in 2022.
Julien Bam releases different covers and parodies of songs, showing a lot of creativity.
He released more than 50 songs that are available on YouTube, Deezer, and Spotify.
Julien Bam is multiracial, half Singaporean, a quarter Romanian, and a quarter Czech. His mother is Asian and has ancestors in Indonesia and China, while his father originally hails from the Czech Republic and Romania.

Social media profiles:
External Links: