Kandee Johnson
Kandee Jonson is an American influencer and YouTuber known for her incredible skills in makeup and her transformations.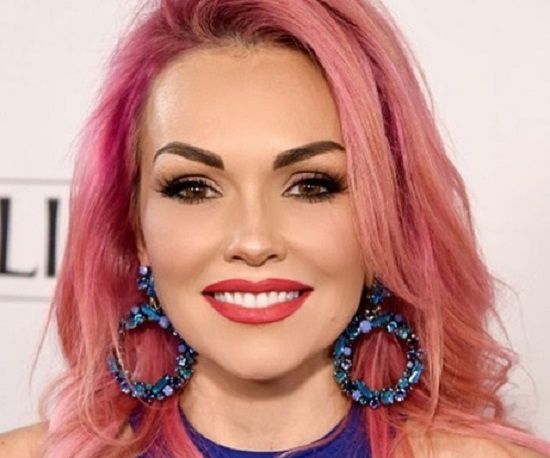 Full name: Kandee Shayn Johnson

Birthday: July 9, 1978

Nationality: American

Birthplace: Los Angeles, California, United State

Occupation: YouTube Personality, Beauty Vlogger

Social media accounts: YouTube; Instagram; Twitter; Facebook
Kandee started sharing her skills on the internet in 2009 and is now one of the most loved beauty influencers globally.
She is one of the first YouTube influencers, and she helped lots of beauty gurus to create a platform for themselves inspired by her. The industry is full of beauty influencers, but she managed to stay relevant by always making fresh content and staying out of controversies.
Her talent and skills in makeup got her recognized for her incredible transformations from Barbie to Edward Scissorhands.
Kandee Johnson started first as a blogger in 2008 then moved to YouTube in 2009. She didn't start talking about makeup but talking about being a mother, slowly moving to make up conversations.
The beauty guru made her appearances on bigger screens through Mandy Sparkledust in 'Trolls.' Back in 2003, she had a smaller role in the film 'Five Beans.'
Kandee Jhonson is one of the first people to become stars through social media, and she is one of the first to pave the way for the beauty industry on the internet.

External Links:
https://www.thelist.com/129745/what-you-dont-know-about-kandee-johnson/