Kat Dennings
Kat Dennings (Katherine Victoria Litwack) is an American actress known for starring in various movies and tv shows such as 2 Broke Girls under the role of Max Black, and as Darcy Lewis in Thor and Thor: The Dark World.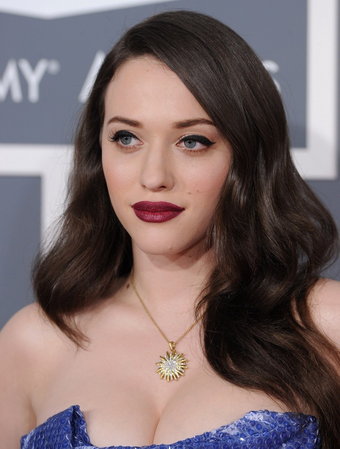 Full name: Katherine Victoria Litwack

Birthday: June 13, 1986

Birthplace: Bryn Mawr, Pennsylvania, U.S.

Occupation: Actress

Years active: 2000–present

Social media accounts: Instagram ; Twitter
Since making her debut in 2000, Kat has appeared more on TV including 40-Year-Old-Virgin, Big Momma's House 2, and more.
She created a name for herself from the '2 Broke Girls' and started a beautiful career on the small screen and in movies.
Her first appearance was as potato chips in a commercial, and the first tv appearance was on the 'Sex and the City.'
Dennings has been on the internet since 2001 blogging and later made her transition on YouTube.
In her free time, she likes to collect books and read them. She placed on the 16th spot in 'People's 25 Beauties' in 2011, was also voted number 30 on 'Ask men's top' in 2012.

External Links:
https://en.wikipedia.org/wiki/Kat_Dennings