Kate Ogata
Kate Ogata is an American fashion blogger who rose to fame through Instagram as the creator of 'The Fancy Pants Report.'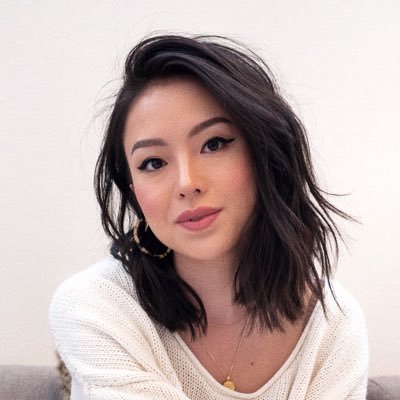 Full name: Kate Ogata

Birthday: August 6, 1988

Birthplace: United States

Social Media: Instagram Personal Blog YouTube
She has more than 80,000 followers on her Instagram and is still growing.
Kate is using her platform for sharing fashion tips and finds and classic staples.
She started blogging in 2012 January and created an online portfolio with her creations showcasing her aesthetics, outlets, and personality.
Besides her blog, she has a full-time job as a social media coordinator for the fashion startup Stitch Fix.

External Links: https://infofamouspeople.com/famous/kate-ogata.htm