Khaby Lame
Khaby Lame is a social media personality who gained popularity on TikTok through his videos in which he mocks overly complicated life hack content - videos.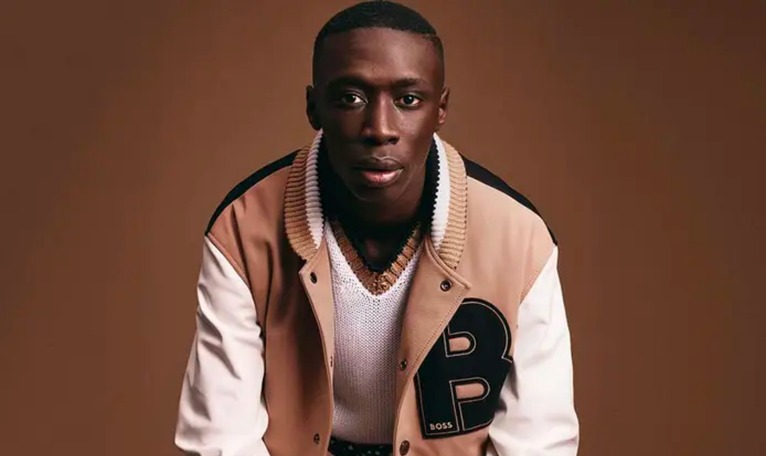 Full name: Khabane Lame
Birthday: March 9, 2000
Birthplace: Ziguinchor - Senegal
Nationality: Senegalese, Italian
Occupation: Social Media Personality and content creator.
Lame began uploading videos on TikTok during the Covid-19 pandemic. Under the name Khaby Lame, he created content from his parents' home.
In January 2022 Lame signed a partnership with Hugo Boss.
Khabane Lame (Khaby Lame) is the most-followed user as of January 2023.
Social media profiles:

External Links: https://www.famousbirthdays.com/people/khabane-lame.html