Kid Trunks
Kid Trunks is a popular American rapper.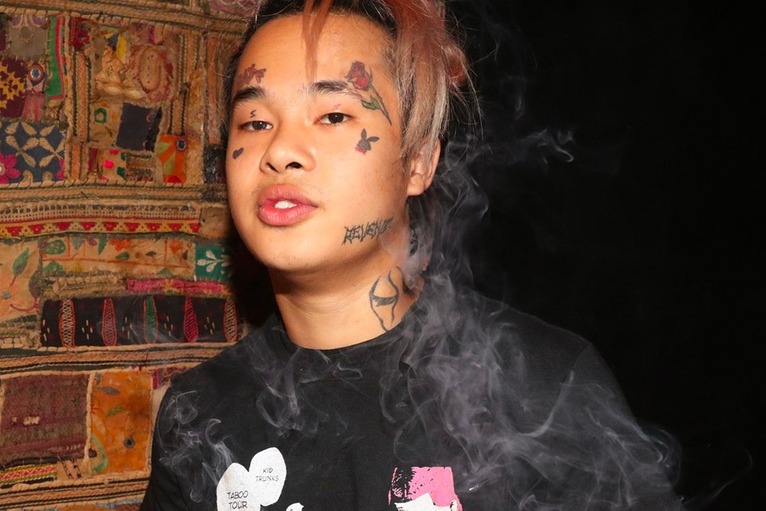 Full name: Minh Nguyen

Birthday: July 4, 2000

Birthplace: Fort Lauderdale, Florida - United States

Nationality: Vietnamese-American

Occupation: Rapper
Kid Trunks (real name Minh Nguyen) is also known as YoungBoiTrunks. He wanted to be a rapper at a really young age and has been performing since he was 15. Now he is a popular rapper with a unique style.
He is from Florida (Broward County) and started to rap with XXXTentacion, with the group Members Only.
His most successful song was released in 2018 (solo song - IDK).
He had collaborations with Ski Mask, Lil Uzi Vert, Robb Banks, Keith Ape, and many others.

Social media profiles:
External Links: