Kody Antle
Kody Antle is an animal trainer influencer known as the son of Doc Antle, and his career as an animal trainer and the head of the Myrtle Beach Safari featured in the Netflix series 'Tiger King.'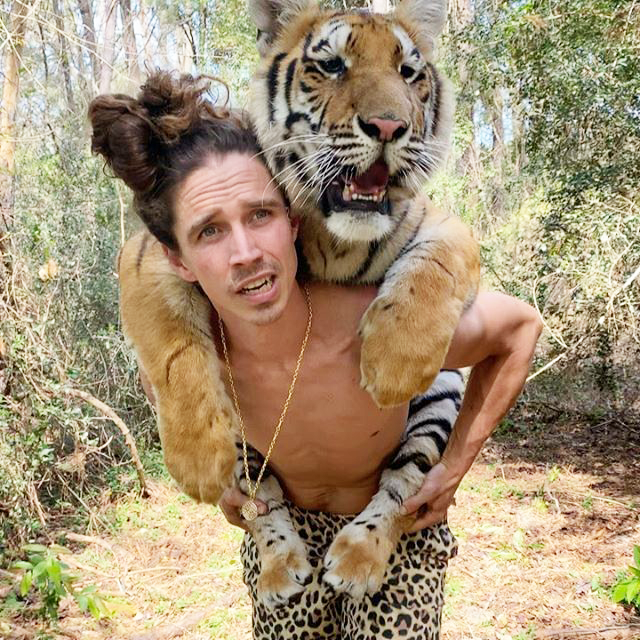 Full name: Kody Antle

Birthday: 11 January 1990

Birthplace: United States, California

Occupation: Animal trainer, social media influencer

Social media:

Kody's nickname is 'real-life Tarzan.'

As a result of his work and remarkable life, he became famous on social media as an animal trainer.

In August 2020, Kody gained more than 2.1 million followers on Instagram, 17.9 million on Tik Tok, and more than 3,000 on Twitter.

His content revolves around wild animals, and he is referring to them as his family because he was raised with animals.
External Links: