Kyle Thomas
Kyle Thomas is a British social media personality who made his first appearance on Tik Tok. Since then, his popularity and following grew and he became one of the most famous content creators in the UK.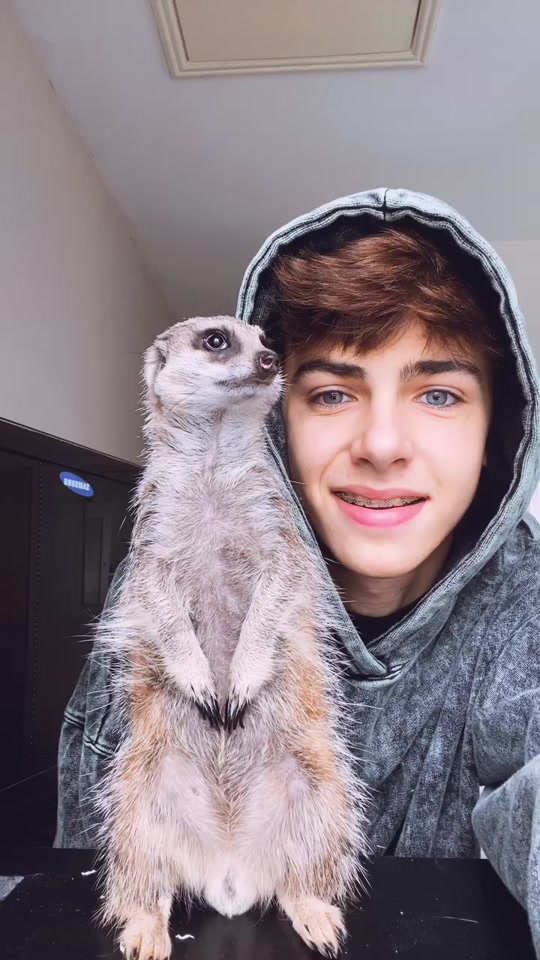 Full name: Kyle Thomas

Birthday: September 19, 2004

Birthplace: Kent, England

Nationality: British

Profession: TikTok-er

Social Media: Tik Tok; Instagram; [https://www.youtube.com/channel/UCXlO34g1EUlEIaWB2TA_PlQ YouTube

Kyle Thomas videos are very informative as he often talks about his rescued animals, fun facts from animals such as hedgehogs to cats, dogs, and more.

In August 2020, he had more than 1 million followers on Instagram, more than 100,000 subscribers on YouTube, and 16 million followers on Tik Tok.

Kyle grew on Tik Tok mostly due to his videos about rescued animals, lipsyncing videos, and comedy sketches.

Since first joining the app, Thomas became quickly famous in the United Kingdom and he is one of the most viewed users on Tik Tol.

External Links: