Larissa Manoela
Larissa Manoela is an actress, model, writer, entrepreneur, singer, and voice actress.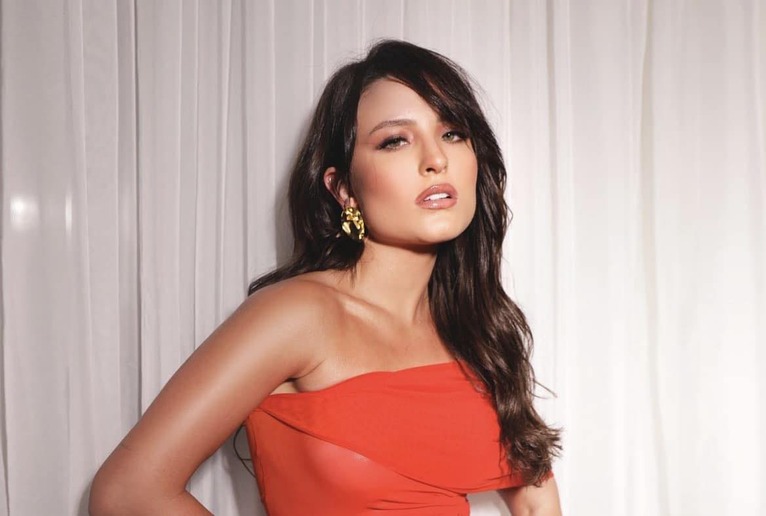 Full name: Larissa Manoela Taques Elias Santos

Birthday: December 28, 2000

Birthplace: Guarapuava, State of Paraná - Brazil

Nationality: Brazilian

Occupation: Actress, singer, voice actress, model, influencer, writer, and entrepreneur.

Larissa Manoela started acting when she was a little girl, as she was 4 when she first featured as Maria Joaquina in the children's telenovela - Carrossel. When she was six, after making appearances in commercials, she started working as an actress on the series Mother, on the GNT channel.
She was the protagonist of the series Songs of Betrayal, in 2010, but her recognition came when she played Viviane in the telenovela Corações Feridos in 2012. A year later (2013), she appeared in the series Patrulha Salvadora, and in 2014 she starred as the twin sisters Isabela and Manuela in the telenovela Cúmplices de um Resgate.
Her first book The Diary of Larissa Manoela was released in 2016, in June 6 in a shopping mall in São Paulo, at a Saraiva bookstore.
Larissa Manoela released her second book in 2017 - The World of Larissa Manoela
Manoela released her first live studio album Up! Tour on December 1, 2017.
In 2020, she starred as a social media influencer, in Airplane Mode, her first film on Netflix.

Social media profiles:
External Links: