Larsa Pippen
Larsa Pippen is a social media personality and socialite based in Miami. Larsa is a descendent of Lebanese and Assyrian roots.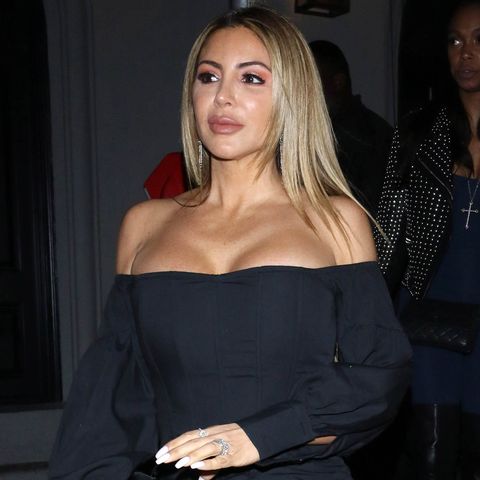 Full name: Larsa Pippen

Birthday: July 6, 1974

Birthplace: Chicago, Illinois

Net worth: $14 million

Occupation: Media Personality; Socialite

Social media accounts: Instagram; Twitter; Tik Tok

Larsa started her career as a protagonist on the 'The Real Housewives of Miami' and made an appearance in numerous episodes of 'Keeping Up With The Kardashians.'
She developed a close friendship with Kim Kardashian that brought her more fame through the years.
Larsa Pippen created the 'Pippen Foundation,' where she dedicates a lot of work and passion besides social media.
The influencers also created a beauty and lifestyle magazine named 'Life With Larsa.' Since her debut on television, she has made appearances on several shows.
Larsa married Scottie Pippen in 1997, and they have four children. In 2016 her husband decided to divorce her and requested full custody of the kids.

External Links: