Lily Singh
Lilly Singh is a famous Canadian YouTuber known as Superwoman.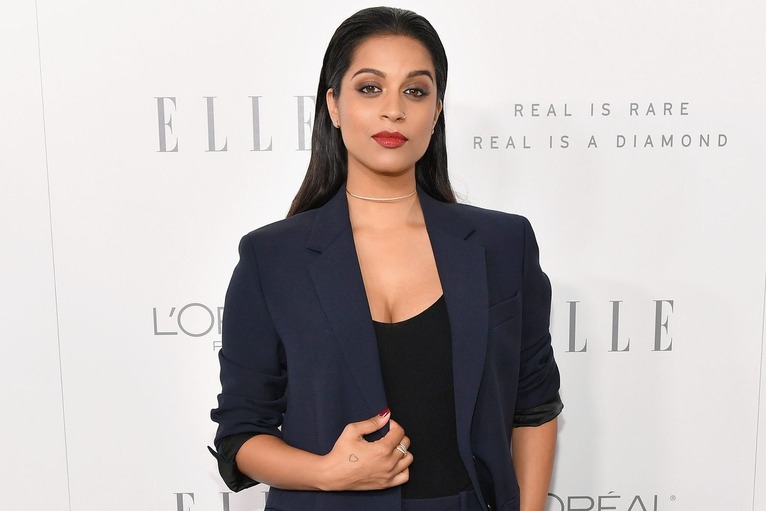 Full name: Lilly Saini Singh

Birthday: eptember 26, 1988

Birthplace: Scarborough, Toronto - Canada

Nationality: Canadian, Indian

Occupation: YouTuber, Social Media Personality, Influencer.

Lilly Singh began posting on the platform YouTube in 2010, under the pseudonym Superwoman. This pseudonym was her YouTube username from 2010 until 2019.
She was included in Forbes as one of the world's paid YouTubers, and she received The people's Choice Award for Favorite YouTube Star.
Lilly Singh has appeared as a background dancer in Thank You and Speedy Singhs, both Bollywood films released in 2011.
In 2013, Lilly released a song in collaboration with her rapper friend - #LEH.
She appeared in a small role in the Canadian production Dr. Cabbie in 2014. In the same year, her YouTube Channel ranked number 39 on New Media Rockstars Top 100 Channels.
Lilly Singh is appreciated for her activity in social responsibility issues. She expressed her support for George Floyd's protest and attended a Black Lives Matter protest too. She is actively advocating for children's rights and speaks against classroom violence and bullying. Lilly Singh became a UNICEF Goodwill Ambassador in 2017.

Social media profiles:

External Links: