Line Extension Examples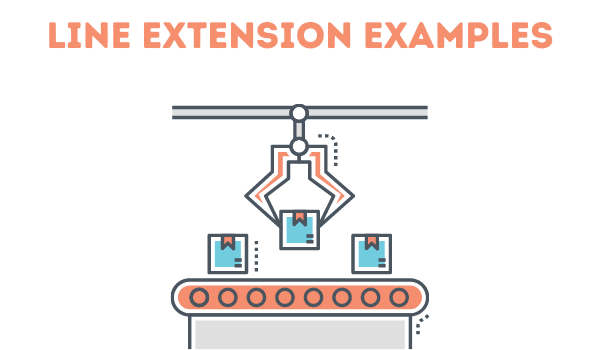 Line Extension Examples
There are two types of line extensions: Horizontal (same price/quality) and Vertical line extensions (different price/quality).

Horizontal Line Extension Examples:
Coca-cola with cherry flavor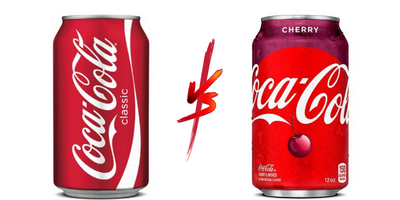 Hellmann's Mayonaise with Olive Oil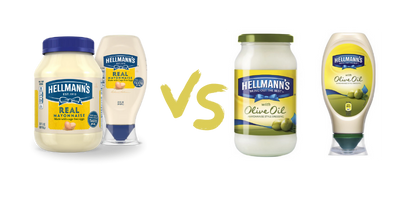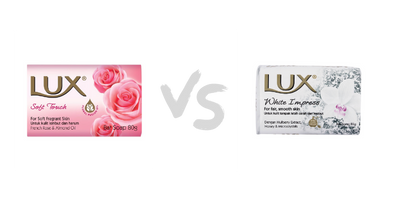 Colgate with hemp Seed Oil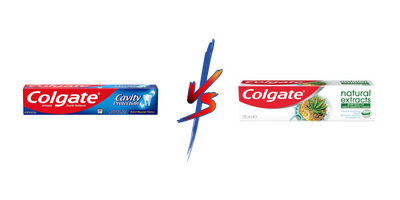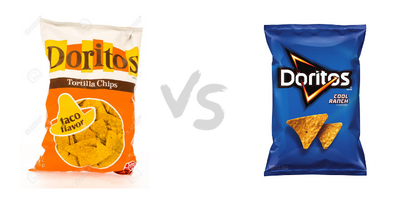 Vertical Line Extension Examples:
Mr. Clean Freak - the price is a little higher but the product promises better handle and replaceable canisters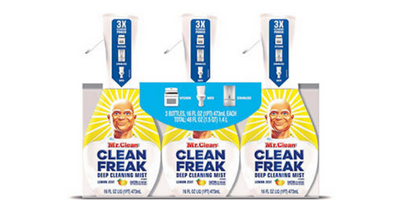 Honda Civic R-Type - although the two Civics look more or less the same, the R-Type is a high-performance sports car with a different price range than the basic Civic.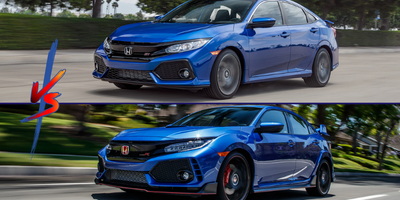 Burger King Satisfries - the new version of Burger Kind Fries offers a less fatty version of the original fries. The Satisfries are sold as an upgrade to the classic option.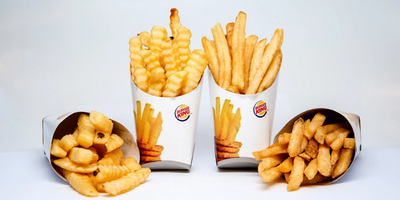 Bata premium shoes - the Bata collection was extended with a line of shoes more qualitative than the regular shoes. Both of these lines are sold in parallel.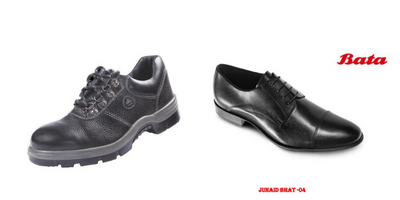 Mercedes Benz 190 - a downscale from the mid-1980s established brand, Mercedes succeeded to reach a wider customer base with its more affordable car line, the 190.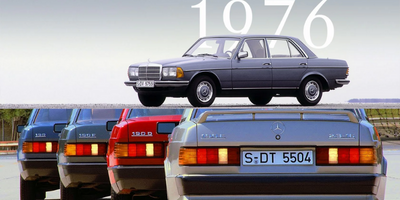 What is a Line Extension
A line extension happens when a company develops new features, or characteristics to an existing product, or introduces new products for the same product category they already sell, under the same brand name.
Usually, product line extensions are created based on the necessity to satisfy a specific segment of the market.
Brand line extensions always start with a specific established product from an existing product line and end with a product variant that has the competitive advantage to boost brand awareness and increase profit.
Successful product line extensions manage to increase their brand equity by reaching another customer segment than the existing one and introducing innovative products that change the game in the industry market.
Difference Between Product Lines Extensions and Brand Extensions
Product line extensions imply changing the product features or adding new features to a product while keeping the same product category.
In contrast, brand extensions occur when introducing new products that are either slightly related or not related at all to the original product of the brand.
The extension business models differ in brand strategy and marketing efficiency.
One of the benefits of product line extension vs brand extensions is the ability to act cautiously and with prudence.
Brand extensions have a higher degree of risk than product lines do.
Both of these extension strategies are aiming at a target market that starts with an existing customer but has the potential to expand to a brand new customer base through product extension.
Reference:
https://brandmarketingblog.com/articles/good-branding/line-extension-examples/