Liz Williams
Liz Williams, known as LizLizLive, is an English social media influencer that started her YouTube channel in 2011.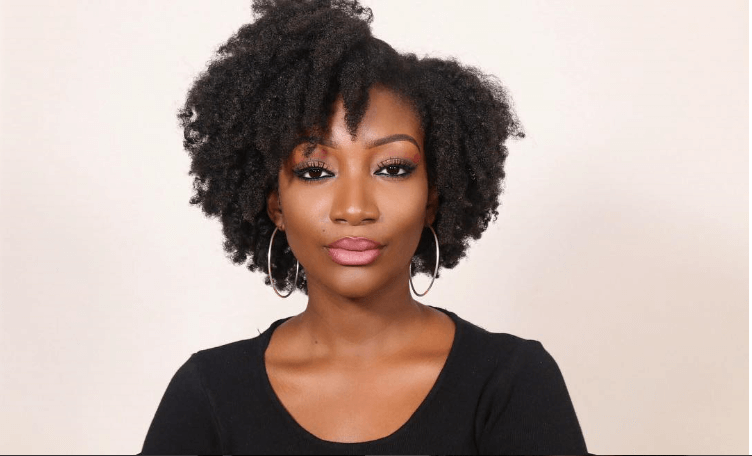 Full name: Liz Williams

Birthday: September 10, 1990

Birthplace: England

Occupation: social media influencer
Social media accounts: Instagram; YouTube; Twitter
Liz is known for her makeover videos and fashion videos, and other fashion-related activities.

Lots of her earliest videos are based on lifestyle vlogs and promoting products that she likes to use.

Liz Williams is one of the most famous YouTuber from England, and she is a member of the A list of YouTubers.

Her estimated net worth is somewhere between $100K-$1M approximately.

External Links: