Luis Coronel
Luis Coronel is an American singer and songwriter known for his successful album 'Quiero ser tu dueno' (2014).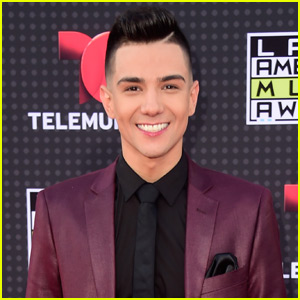 Full name: Luis Miguel Coronel Gámez

Birthday: 3 February 1997

Birthplace: Arizona, USA

Occupation: Singer, songwriter

Social media: Instagram Personal Website Twitter

Luis came out with two other albums, 'Con la frente en alto' (2013) and 'Ahora Soy Yo" (2017).
His beginnings were on social media, where he uploaded multiple videos singing and caught the eye of Del Records and was signed by the label at the age of 16.
According to Forbes, Luis's net worth is around 2 million dollars at the age of 24, and he has earned his money from his career as a singer.
Besides his musical career, Coronel is passionate about boxing and sports.

External Links: