Luke Davidson
Luke Davidson is a social media personality famous for his comedy skits and reaction videos.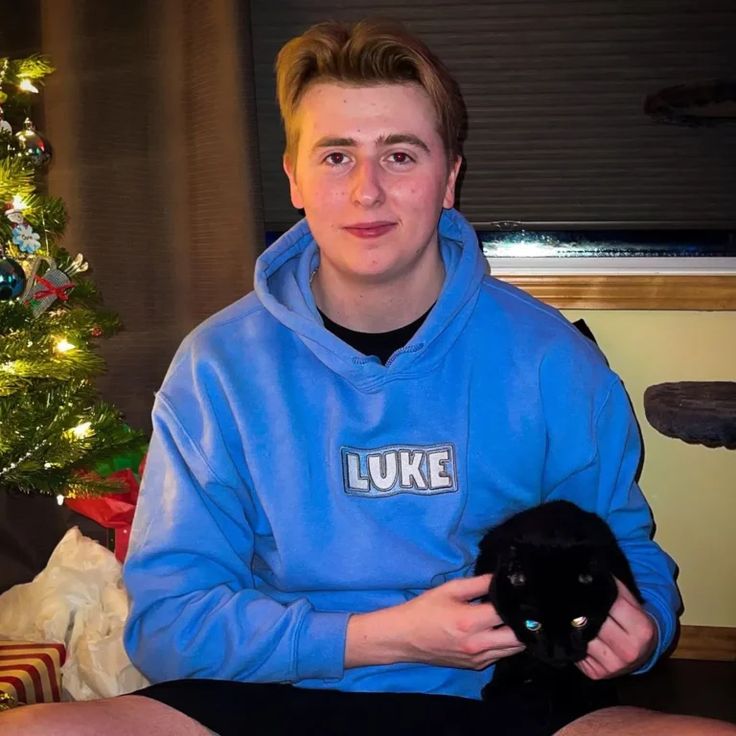 Full name: Luke Davidson

Birthday: January 28, 2003

Birthplace: Dauphin, Manitoba - Canada

Nationality: Canadian

Occupation: Social Media Personality, YouTuber, TikToker.

Luke Davidson is popular for posting humor-centric videos for his fans on TikTok. He often used trending hashtags in order to increase his clout on this social media app.
He created his YouTube channel in 2012, but his first video here was "I HIT 1 MILLION FOLLOWERS ON TIKTOK!" posted in May 2020. On this channel, he posts mostly vlogs, short videos, and posts vlogs.
In 2021, he received Gold Creator Award from YouTube after his channel reached 1 million subscribers.
His favorite color is blue, and his favorite sports are golf and curling.
Social media profiles:
External Links: