Malia Ann Obama
Malia Ann Obama is the first daughter of the former president, Barack Obama. She was only 11 years old when her father became the United States president in 2009 and her family moved to the White House.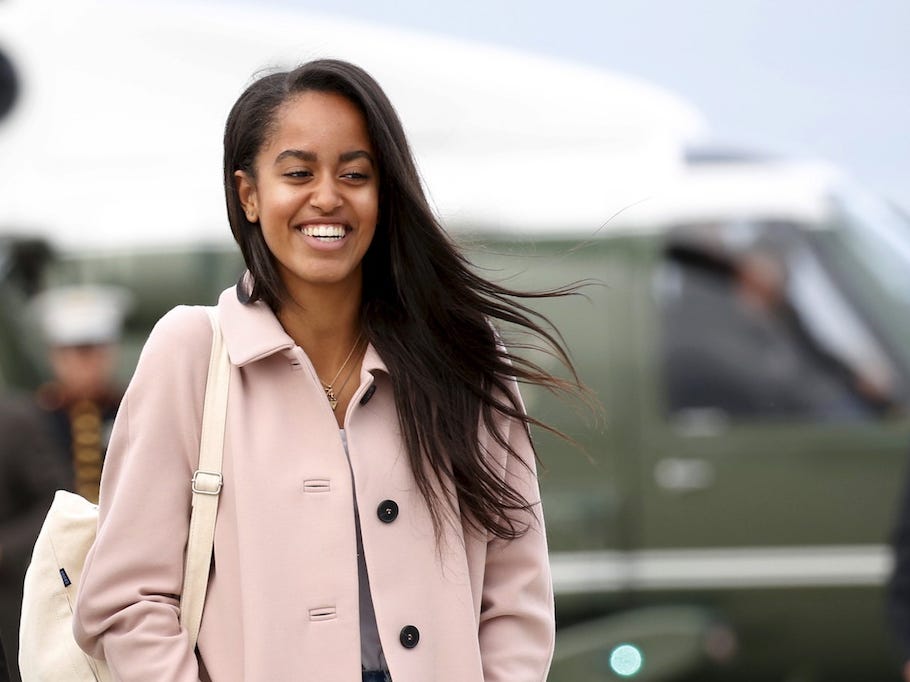 Full name: Malia Ann Obama

Born: July 4, 1998

Birthplace: Chicago, Illinois, United States

Education: Sidwell Friends School (2009–2016), University of Chicago Laboratory Schools (2008), Harvard University

In 2017 Malia started attending the Sundance Film Festival, where she protested against the Dakota Access Pipeline construction, which has affected the environment on the Native American land. Malia and her family also joined the march for equality on Juneteenth 2019, to celebrate the Emancipation Proclamation of 1963 that freed slaves.
In 2019 she started her third year at Harvard; her major is unknown yet. Her father claimed that she would not get into politics any time soon.
Malia played for the volleyball team, basketball team and was a member of the tennis team in her past.
She won four volleyball championships, three basket titles, and multiple tennis titles and became the third female to win Gatorade Player of the Year in two different sports.

External Links: