Marcus Dobre
Marcus Dobre is an American influencer that started making videos with his twin Lucas on Tik Tok.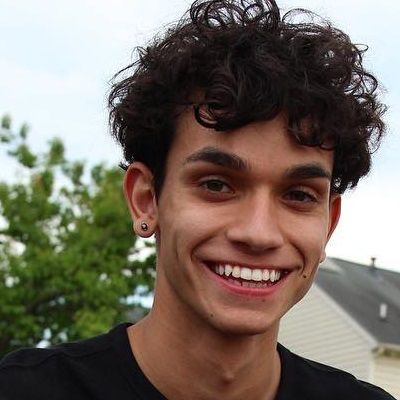 Full name: Marcus Dobre

Birthday: 29 January 1999

Birthplace: Maryland

Occupation: influencer

Social media: Instagram Twitter YouTube Tik Tok

Besides his Tik Tok, he is very active on Instagram and other platforms. Marcus and Lucas used to post on Vine then moved on YouTube in 2011, and their channel gained over 1.5 billion views since the beginning.

The most-watched video on their channel "The Dobre Brothers" is "You Know You Lit", "Learning Gymnastics with Our Favorite Girl," and "We can't think we've done this in the house of our parents."

His estimated net worth is about 3 million dollars earned through social media.

Marcus has more than 3 million followers on Instagram, 500k on Twitter, and 16 million subscribers on YouTube.
External Links:
https://www.namesbiography.com/2019/06/marcus-dobre-wiki.html