Mario Fresh
Mario Fresh is among the most famous artists who broke into the music charts in Romania at a very young age.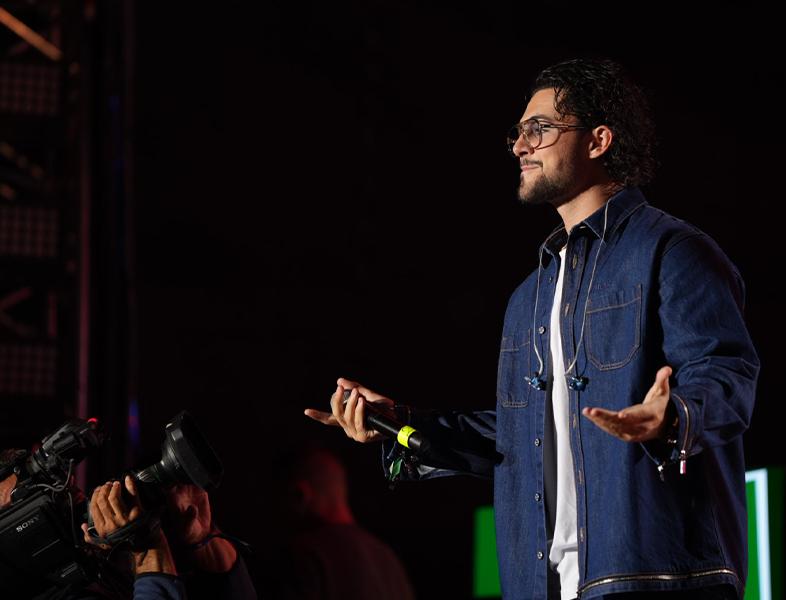 Full name: Mario Gălățanu

Birthday: August 9, 1999

Birthplace: Iași, Romania - Europe

Nationality: Romanian

Occupation: Singer

Mario Fresh was born in Iași, and his first stage name was Fresh Kid. He has been passionate about music since childhood and entered the music scene at age five. He won the Cerbul de Aur Junior and the Mamaia Copiilor Festival a year later.
In 2009, he secured the second place in the same festivals.
The first song he released with Alex Velea is titled N-ai școală…e nasol but it wasn't until 2014 that he gained recognition.
The singer boasts a series of successful collaborations, and his hits have captured the hearts of thousands of young fans. He is young, talented, and has a beautiful girlfriend. However, few know details about the private life of the former 'golden boy. The encounter with Alex Velea was the moment that marked his life forever. Antonia's life partner saw potential in the young man from Iași and decided to 'adopt' him to help him reach the heights of success.
At just 20 years old, Mario Fresh is among the most well-known celebrities in Romania, and his songs have been heard in clubs nationwide.
He's in a romantic relationship with Alexia Eram, daughter of the famous Andreea Esca.
Mario Fresh participated in numerous TV shows. The singer collaborated with artists from our country, such as Mira, Alina Eremia, and Andra.
Social media profiles:

External Links: