Maurice Munteanu
Maurice Munteanu is the fashion stylist and editor at Elle Romania and part of the TV Show Bravo ai stil jury.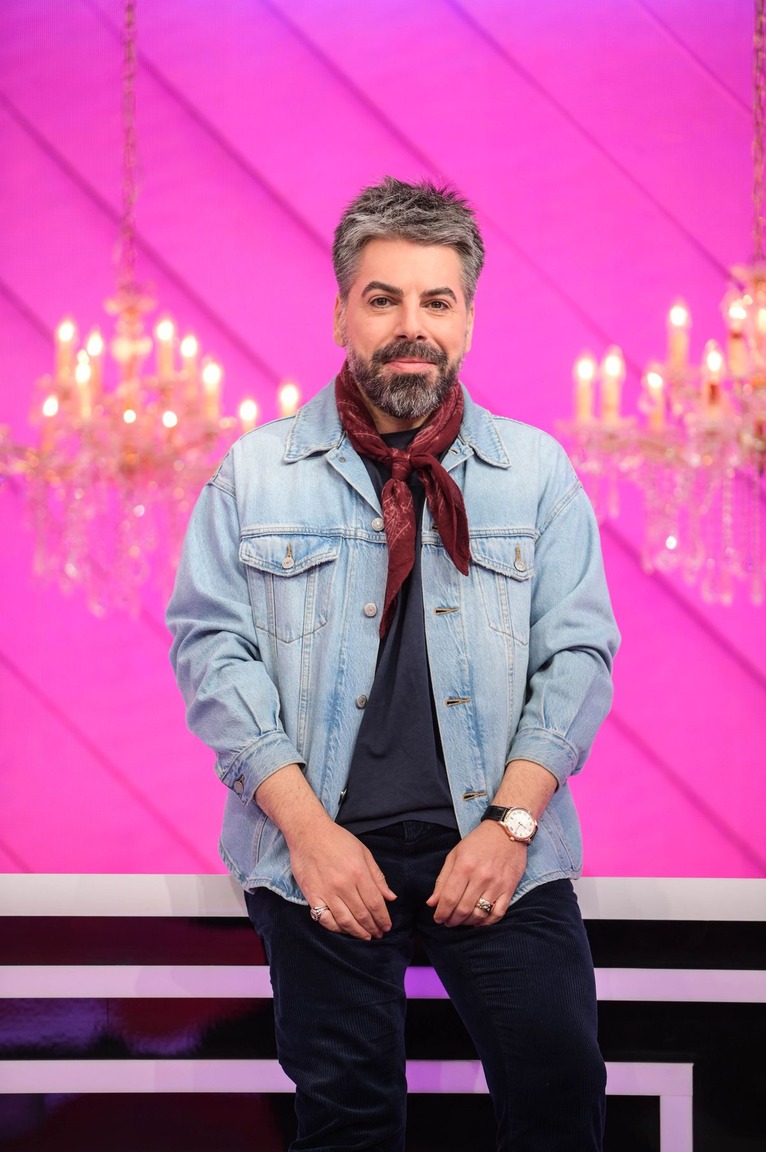 Full name: Marius Munteanu

Birthday: January 3, 1978

Birthplace: Bucharest, Romania - Europe

Nationality: Romanian

Occupation: Fashion stylist, TV personality, social media personality.
Maurice Munteanu is a very appreciated and loved fashion stylist, and TV and social media personality. He writes fashion editorials for Elle Romania (a fashion, lifestyle, and beauty magazine) but collaborated also with Dilema Veche used to collaborate with The One magazine, led by Andreea Esca at that time.
His passion for fashion was inspired by his mother, who had many evening outfits and overwhelming collections of dresses. Additionally, the films directed by Alfred Hitchcock, where the actors were visually and stylistically well-dressed, helped Maurice decide on his career more quickly.

Maurice Munteanu graduated from Grigore Moisil High School. Being passionate about acting, he took the entrance exam for the Theatre Faculty three times. Eventually, he completed Law and the Faculty of Journalism.

Maurice is on the jury of the show Bravo, ai stil! broadcasted on Kanal D2. He's pleased to be part of this project and has been one of the three judges since 2017.

Over time, Maurice has won several awards, including the Best Coolest Blog distinction from Forbes in 2015 and the Best Fashion Blog award at the Elle Style Awards.

He's present on his social media platforms, sharing his thoughts, esthetically pleasing depictions, art preferences, and small slices of life, always adding lovely descriptions when posting.
Social media profiles: