Michael Le
Michael Le is an American dancer, social media personality, YouTuber, and influencer.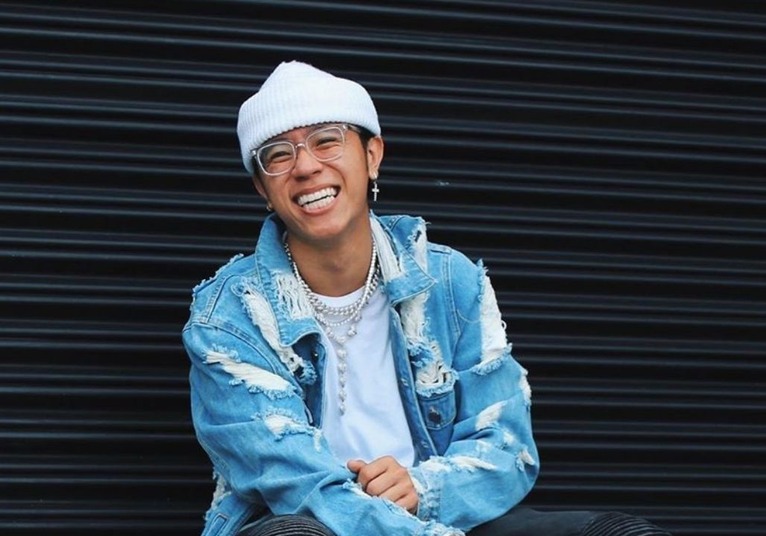 Full name: Michael le

Birthday: March 19, 2000

Birthplace: West Palm Beach, Florida - United States

Nationality: American

Occupation: Dancer, Choreographer, Social Media Personality, Influencer, TikToker.

He first gained popularity with his dance videos uploaded on social media platforms like YouTube and Instagram. His main dance style is hip-hop, and his performance is acrobatic and energetic. Le often incorporates spins, flips, and other athletic moves into his dances, a fact that helped him stand out in social media's crowded dance space.
Besides dance, he is also loved for his vlogs and other videos posted on YouTube, where he reached a large number of followers. He sometimes shares behind-the-scenes content: performances, auditions, or footage of rehearsals. Also, he likes to share his life experiences with his audience, which helps him to connect on a deeper level with his followers.
He collaborated with brands (Disney, Coca-Cola, Samsung) and other influencers. Michael Le has won several awards, such as Shorty Award for Best in Dance in 2019.
All in all, he is an influential figure on social media, popular for his impressive dance skills, interesting personal stories, and engaging content, inspiring many young people.

Social media profiles:

External Links: