Micro-Star International
Micro-Star International is a Taiwanese multinational corporation. This company is focused on designing and developing computer hardware and other related products and services such as laptops, desktops, and other technological components and devices.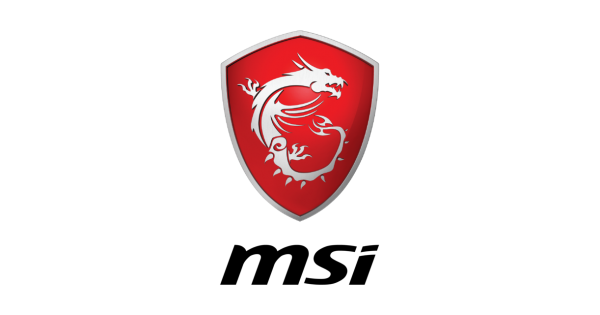 The company was established in 1986 and had five founders, starting in New Taipei City and later expanding into China. The corporation currently is providing services for America, Asia, Europe, and Australia.
Micro-Star International has been a sponsor for multiple esports teams and has been a host for international gaming competitions.
When it first started, the principal manufacturing was for motherboards and add-on cards. Later they grew and expanded the list of products.
In 1989 MSI introduced the first motherboard; in 1997, they produced Pentium 2 with Intel.
In 2000 the company produced a set-top box product and first pen tablet pc.
History:
1997 inaugurated its Plant I Zhonghe
1998 it became a public company with IPO
2000 MSI computer was founded and 2001 MSI Electronics
2002 set up the first logistic center in Europe
2008 MSI was in the Top 20 Taiwan Global Brands
2015 was ranked the fourth-best laptop brand
2017 MSI started partnership and sponsorship with esports teams
2019 Ubisoft and MSI collaborated on developing more options and components for games like Assassin's Creed or The Division 2.