Mikecrack
Mikecrack (Miguel Bernal Montes) is a computer animator, singer, gamer, and YouTuber famous for animations and musical parodies.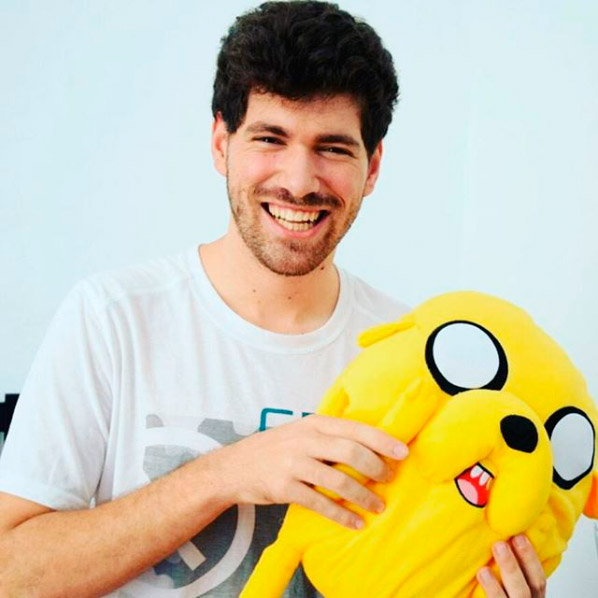 Full name: Miguel Bernal Montes

Birthday: March 27, 1993

Birthplace: Madrid - Spain

Nationality: Spanish

Occupation: Content creator, social media personality, YouTuber, TikToker.

His YouTube channel started by being focused mostly on the game Minecraft, with parodies and animated videos, too.
Mike, the animated dog character (the main representation of the creator), is seen going on adventures and exploring different worlds. Mike is a unique character - quirky and fun - so he connects with various audiences.
Bernal Montes created 'Los #CoMPas' together with ElTrollino, Sparta356 and Timba Vk, all Spanish YouTubers. The team recorded lots of videos together.
Mikecrack is a gamer who specializes in Video Game Minecraft games.
Among other Video Game Minecraft modes, Mikecrack has shared videos from UHC Run, Hunger Gamesv, Egg Wars, and Skywars.
He has more than 37 million followers on YouTube (mostly thanks to his Video Game Minecraft roleplays, musicals, and creative videos) and more than one million followers on Instagram.
On TikTok, he has more than 7 million followers.
Forbes Spain named him in their list of the top 100 influencers in Spain for the year, in 2020.
Social media profiles:
External Links: