Mikky Kiemeney
Mikky Kiemeney is a Dutch social media influencer.
She is the proprietor of the Mikkyki brand, specializing in clothing and accessories such as t-shirts, hoodies, phone cases, and more. In addition to her entrepreneur role, she is a prominent Instagram influencer, boasting a following of over 1.3 million, placing her among the most popular WAGs on social media.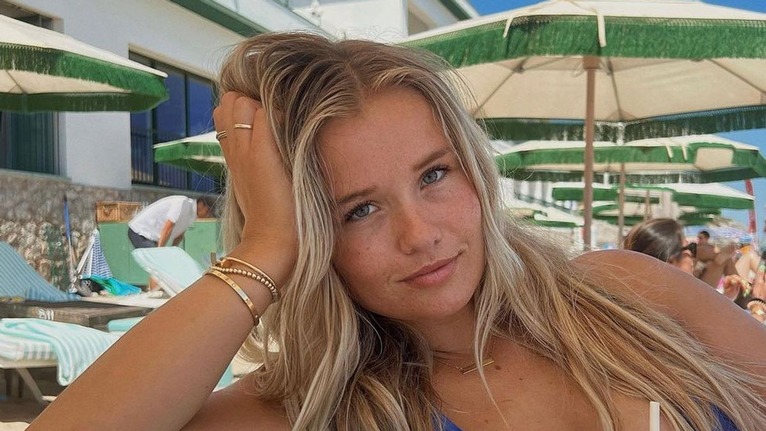 Full name: Mikky Kiemeneij

Birthday: April 17, 1998

Birthplace: Hilvarenbeek, Netherlands

Nationality: Dutch

Occupation: Social Media Influencer, entrepreneur, professional hockey athlete, fashion designer.

Mikky Kiemeney is a well-known Dutch Instagram sensation, social media influencer, accomplished professional hockey athlete, and fashion designer. She gained fame as the partner of the renowned Dutch footballer Frenkie de Jong, who plays midfielder for the Netherlands National team and the Spanish La Liga club, Barcelona.
Mikky is not only recognized for her association with Frenkie de Jong but also for her own achievements as a professional hockey player. She has represented HC Den Bosch's women's team in numerous hockey championships. In addition to her athletic pursuits, Mikky has established herself as a prominent Instagram personality and a talented fashion designer.
Mikky Kiemeney is active on social media, particularly Instagram, where she shares glimpses of her lifestyle, fashion, travel, and moments from her relationship with Frenkie de Jong. Her Instagram account has a substantial following; she often collaborates with fashion and lifestyle brands.
Mikky is known for her sense of style and fashion choices, and she often showcases her outfits and beauty looks on her social media platforms. This has led to her being considered a fashion influencer in addition to her status as a soccer WAG (Wives and Girlfriends of professional athletes).
Relationship with Frenkie de Jong
Mikky Kiemeney gained significant attention and recognition in the public eye due to her relationship with Frenkie de Jong. Frenkie de Jong is a highly regarded Dutch midfielder who has played for clubs like Ajax and FC Barcelona and is a member of the Dutch national team. The couple's relationship has been followed closely by fans and the media.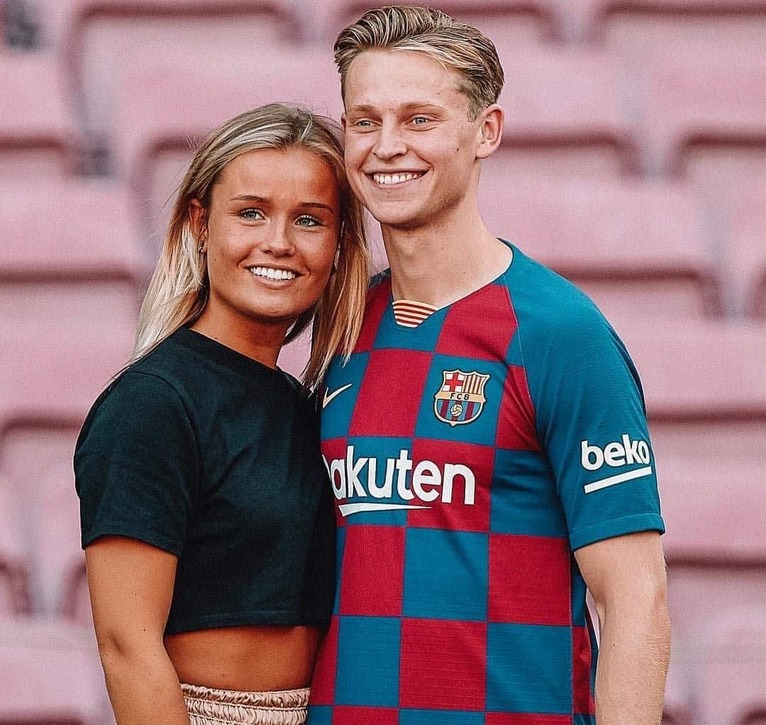 Mikky Kiemeney has been a supportive presence at Frenkie de Jong's matches and events, often sharing moments from their life together, including their travels and adventures.

Social media profiles:
External Links: