Mitchel Musso
Michael Tate Musso is an American actor, singer, songwriter, and voice actor known for his roles on Disney Channel shows such as Hannah Montana and Pair Kings.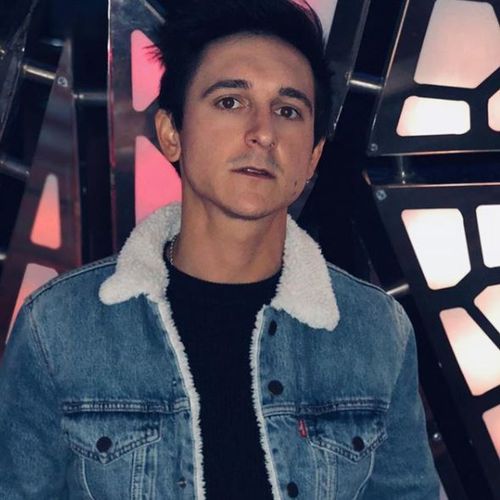 Full name: Michael Tate Musso

Birthday: 9 July 1991

Birthplace: Texas, US

Nationality: American

Occupation: Actor, singer, songwriter, musician

Social media accounts: Instagram; Twitter

Musso voiced the characters of DJ Walters in the animated film 'Monster House.' Jeremy Johnson in the animated series Phineas and Ferb.

Mitchel was the host of Disney Channel's PrankStars.

Musso's debut album was released in 2009 under the label of Walt Disney Records.

The album debuted at number 19 on the Billboard 200.
External Links: